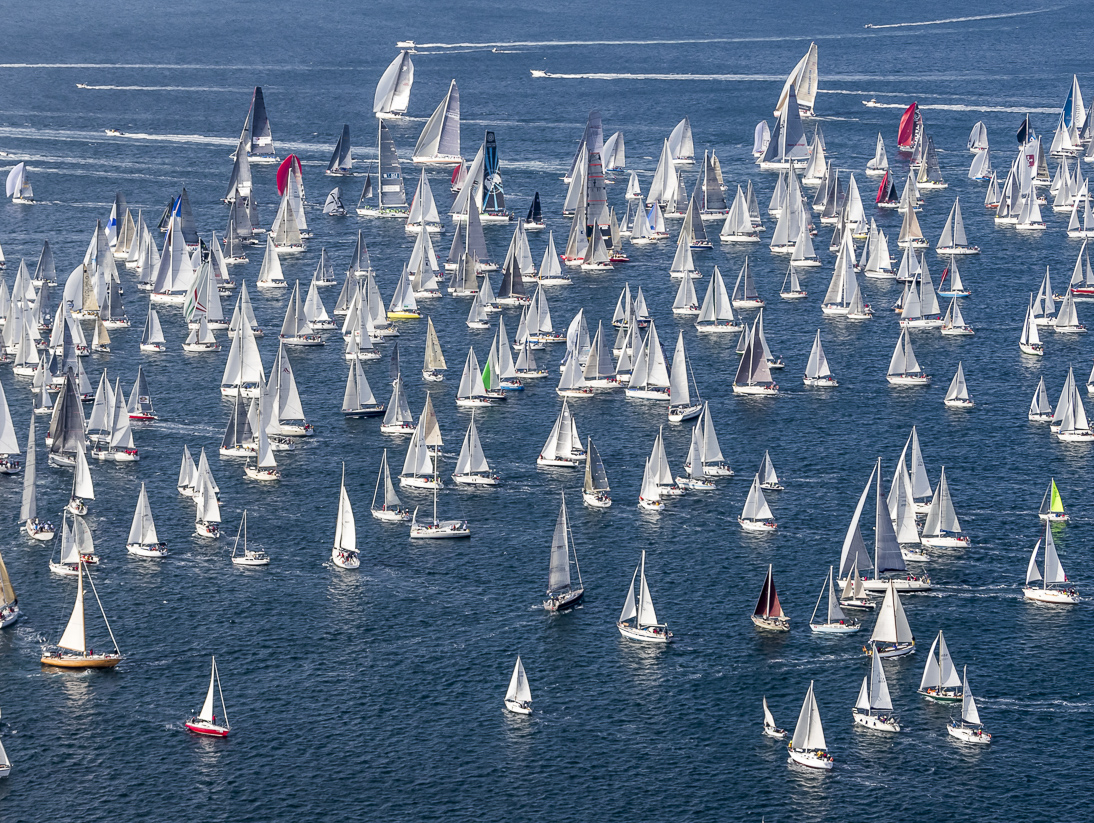 Barcolana 2018
This Sunday in Trieste bay, there was held the 50th and the largest Barcolana ever with the record number of sailing ships of 2689, the biggest sailing race in the world. It was won respectively by local crew of Spirit of Portopiccolo, there was the highspeed air show done by »frecce«, fire guns and supposedly around 300.000 visitors in Trieste that day. Check this nice video of this amazing event!
Even some climbers visited it. For sure it was a fantastic view on regatta from Napoleonica or Costiera.
And what was happening in our climbing playgrounds?
In the cave of Osp Robert Buh flashed super steep endurance testpiece on stalactites, the first part of Active discharge (8a).
With still super conditions in Baratro, Mitja Jereb and Miha Pančur both achieved some personal bests by clipping the chains of popular La Supercana or also named Il ritorno di Placcoman (8b+).
More to come soon! Rocktober hasn't finished yet and many climbers are already on the way to get here.