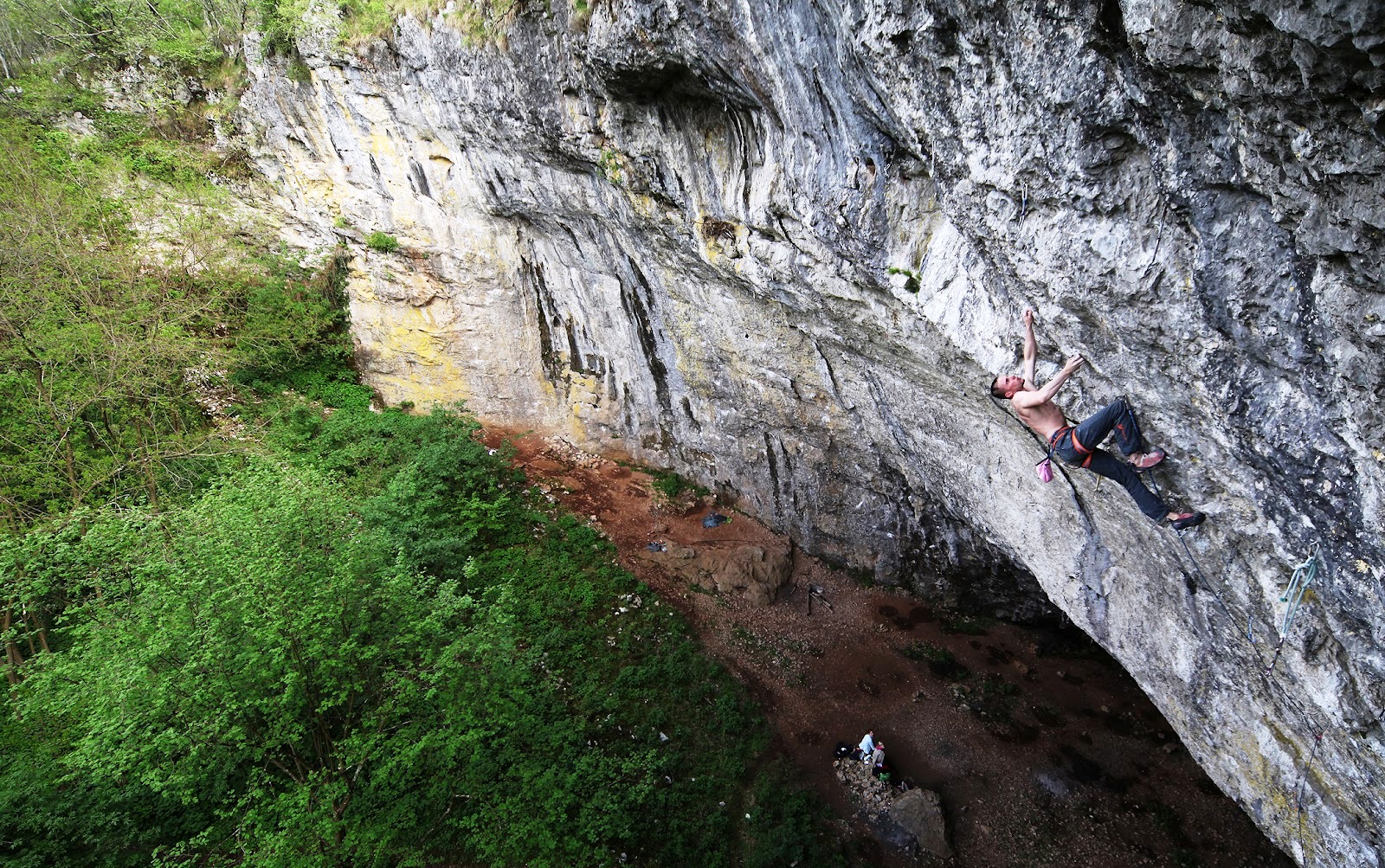 Vice bouldering champion of WC2014 in Baratro
Famous boulderer Jernej Kruder showed up in Baratro just for a relax session before the World Championship in Munich 2014 and in one afternoon he managed to (despite the "lack" of endurance):
– redpoint for warm up of Dubbio finale 8a+
– redpoint of Holokaust 8b+ (which he tried once briefly 8 years ago) and then he almost flashed the upper part which is more endurance style but still varies around 8c.
Jernej U R the best. We are so glad we have you, you are part of our community,… RESPECT dude!
For more info about Jernej check his blog: here