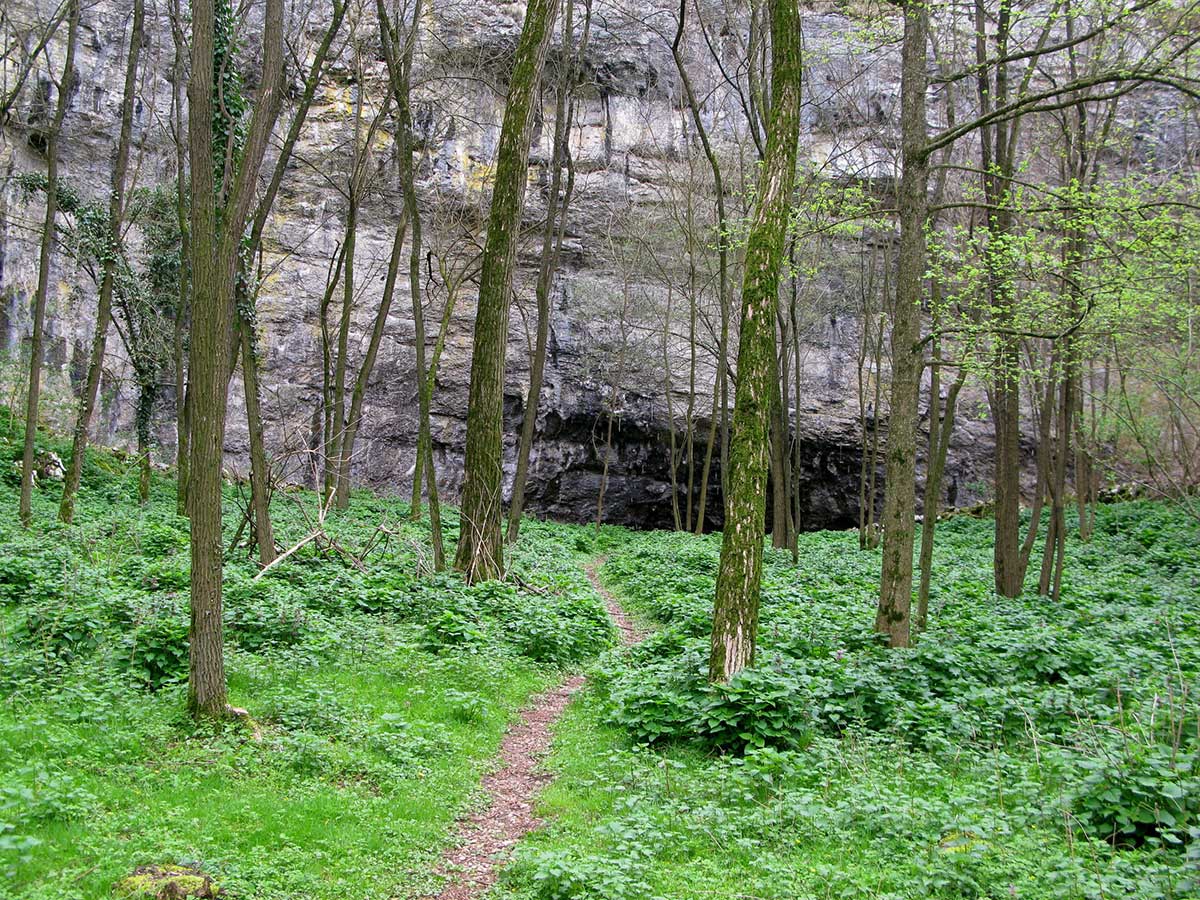 Andrea Padoan climbed another 8c in Baratro
Photo @ secret crag named Baratro above Trieste
It's been really long since our last post. Of course, summer arrived and high temps in Istria and usually one wouldn't expect any super hard crushes in a not really ideal conditions. But some refuse to be beaten. So, what has happened in Istria in the last month?
Baratro is a secret crag above Trieste which is usually "quite" fresh to climb in the summer. Over there, Andrea Padoan added another 8c on his list. This time he clipped the chains of a rarely repeated crimpy testpiece called Le terme del musico. It has an extremely hard direct start of Il musico (8b) that was also done another day by Sebastian Castanetto. Another Italian, Andrea Pustetto redpointed totally natural La Supercanna (8b+), which is quite rare for the steep routes of Baratro. Strong Slovakian lady Lenka Micicova crushed almost all the routes in the 8a range over there in just two weeks by doing Violenza carnale (8a), La formica atomica (8a), Placcoman (8a), Apache kid (8a+), and so on. In Mišja peč she ticked Tekila (8a).
Also, in Mišja peč, Mitja Jereb didn't mind about the summer conditions, he showed his strength by climbing short and powerful Marjetica (8b) in the right part of the wall named »The freezer«.
In the same village of Osp, in the big cave of Osp, Žiga Sedej and Martin Bombač both crushed soft but extremely nice 8b, Helihopter v omaki.
In Croatia, in Kompanj, Filip Kurtović smashed a five-star line Der Berg ruft (8b).
Many more news will follow in the next days, so stay updated and in between enjoy the summer!