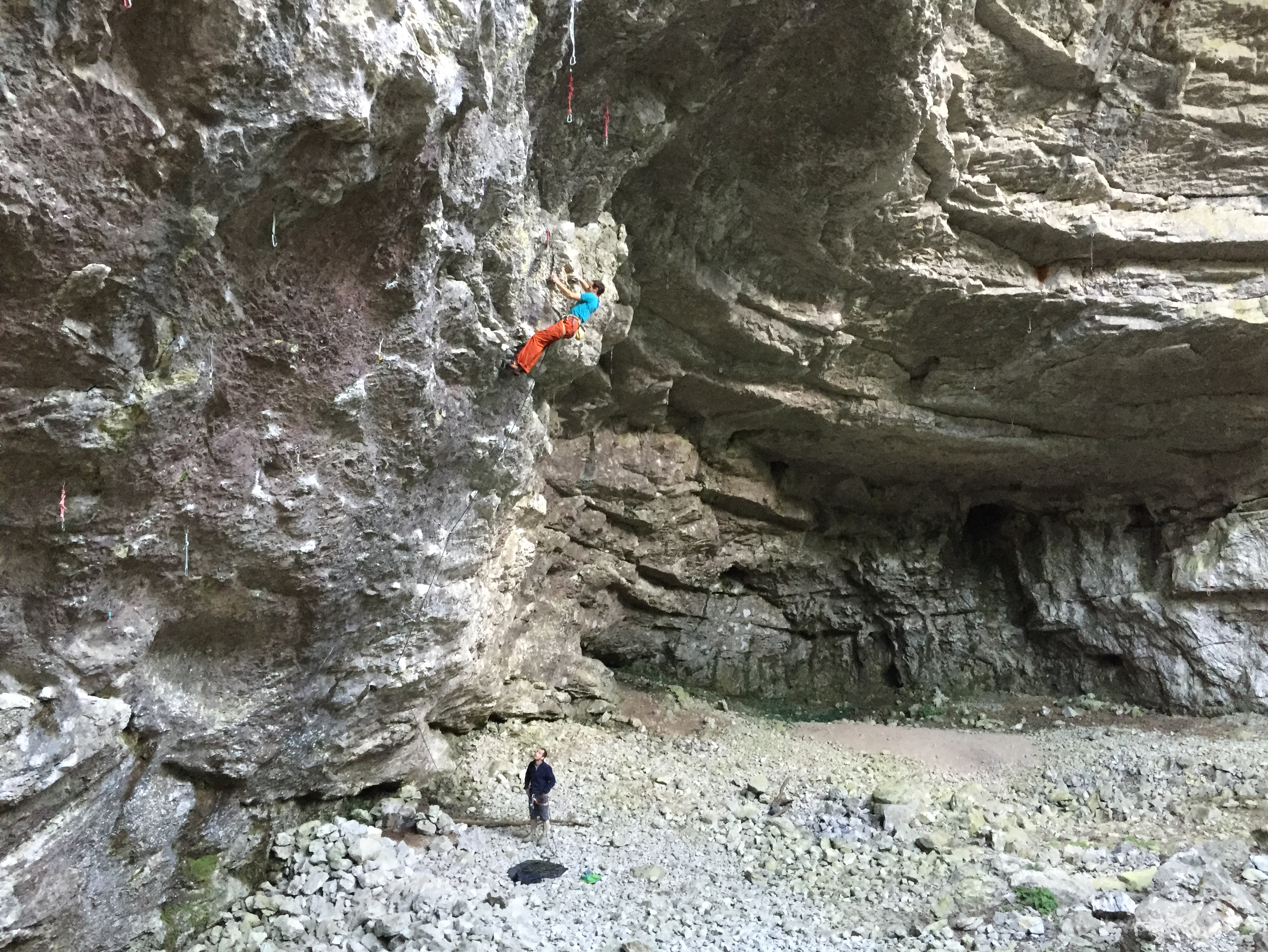 Attention in Skedenj
photo @ Skedenj
Now that sport climbing outdoors in Slovenia is again allowed and traveling around the country permitted without exceptions, climbers are beginning to return to the crags.
A few days ago our friends were climbing in Skedenj, the secret crag near Sežana which is perfect in warmer part of the year as it doesn't get any sun at all. Over there they got again in contact with the local psycho who was already punished by the police for throwing rocks on climbers some years ago. Seems like it didn't help. He is back again. He already even took some bolts out and stated he will continue with his obscure actions. For now, until this crazy situation calms down, we strongly recommend for your safety to choose some other crag. Here is one video of Luka Biščak climbing Underground doens't stop (8c) over there.
For example, this weekend we already saw Klemen Bečan and his family, Mina Markovič, Jurij Ravnik, Jure Golob and many more climbing in Mišja peč, saying that conditions for climbing were perfect in the shade. A bit hot on the sun, but with the wind it turned out quite OK. Also the big cave of Osp is totally dry. Črni kal and sector behind the tower are also a very chilly option for summer days. Or Črnotiče cave, and so on. See you at the crag!