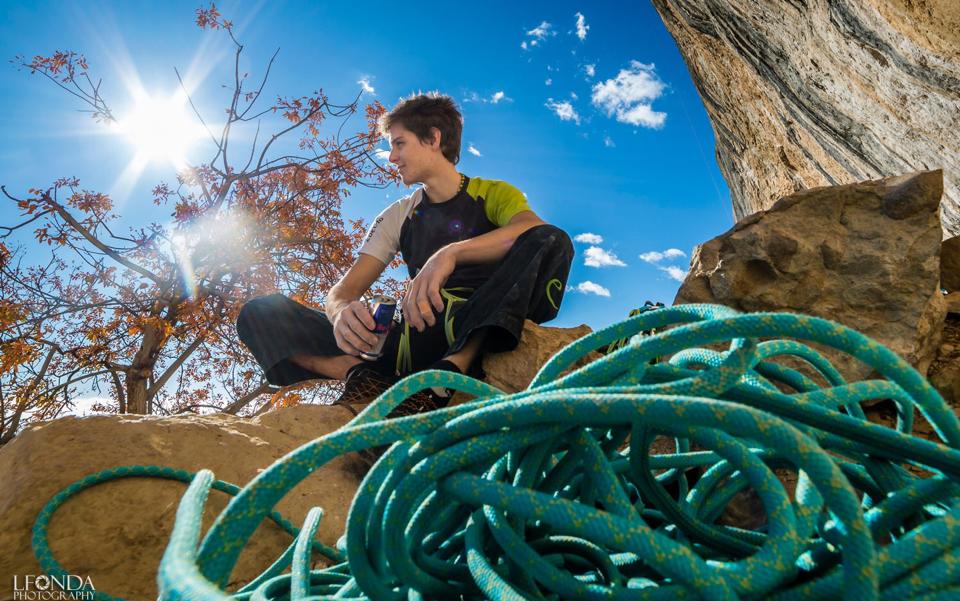 Hardest route in Mišja peč (Xaxid hostel 9a/a+) climbed by Domen Škofic
Yesterday Domen Škofic managed to grab the 3rd ascent after Tomas Mrazek and Adam Ondra of the hardest route in Mišja peč called Xaxid hostel 9a/a+.
The route is about 35 meters long. In first very hard 15 meters you have the hardest boulder of the route on small holds and shitty footholds in gentle overhang. After that you have a decent rest and another 30 meters of hard climbing till the end with last boulder problem being in the roof.
He agrees with Adam that the route deserves more a grade of 9a than 9a+.
This is Domen's 9th route 9a or harder. Just about a month ago he did his hardest one – Papichulo 9a+ in Oliana.
Nice start of the year for Domen. Congratulations!