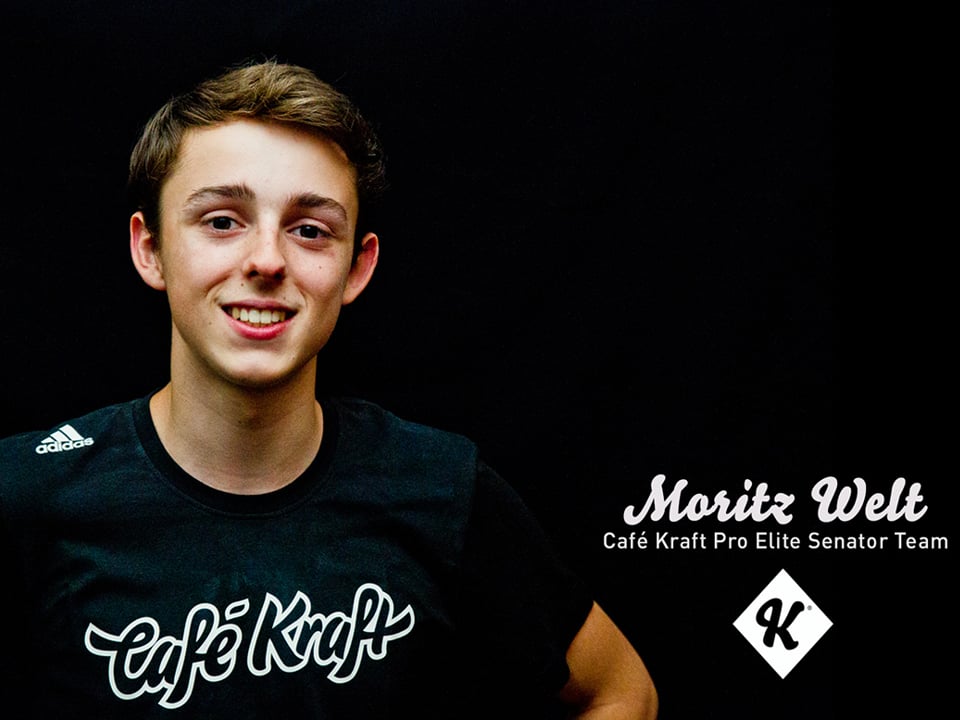 Moritz Welt in Mišja peč
19 years old German uprising rockstar Moritz Welt visited Mišja peč. Frankenjura based climber is world known by his incredible ticklist from the last 12 months when he did 5x9a, 11x8c+, 19x8c + many hard boulders and so on. In the first days in Mišja peč he climbed the endurance testpiece Millenium (8b+) on his second go, onsighted Tekila (8a) and the first part of Chiquita (8a). While trying Martin Krpan (9a), for intermediate training he did the super powerful Konec mira (8c/c+). There is more to come soon, for sure!
The Mišja peč's local climber and well known doctor, Benjamin Marjanovič succeeded in artificial Marioneta (8b+) in the central part of Mišja peč, while Polish climber Lukasz Debowski clipped the anchor of Lazuret (8b), the long and super steep traverse in the left part of the wall.
In Croatia, in the small cave on the far right side of Kompanj, local Marko Kalčič ticked the beautiful powerfest Der Berg ruft (8b).
With such a good weather and prime conditions for climbing there are more and more climbing news to come, so stay tuned!