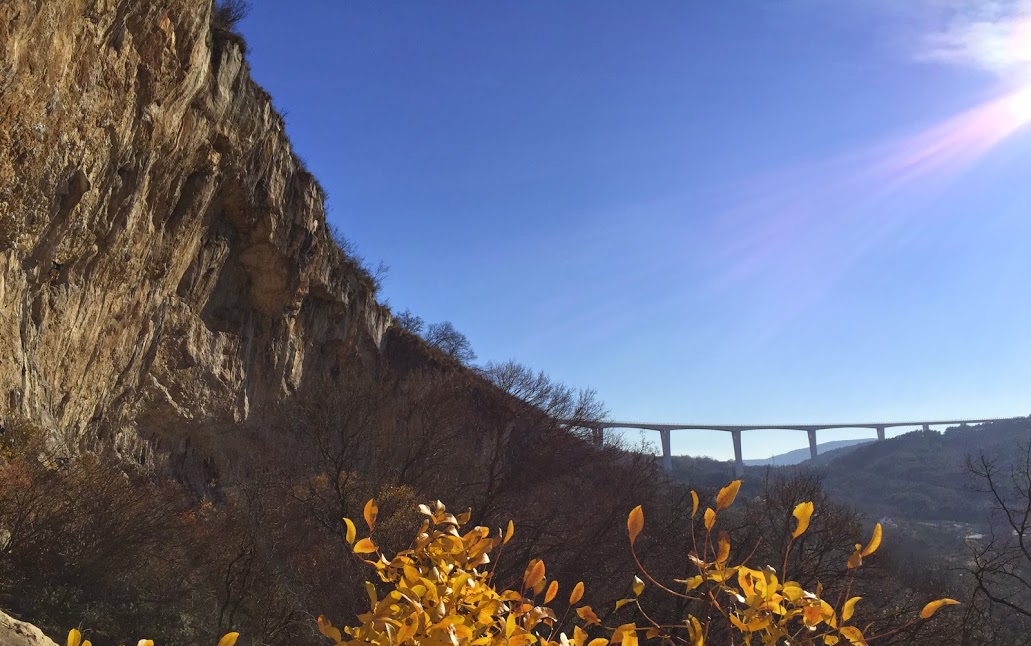 Redpoints around Christmas in Mišja peč
Beautiful days around Christmas were just calling for hard redpoints in Mišja peč.
Just to mention few of them:
Gašper Pintar is in shape of his life. He showed us his finger streght and endurance in hard 8c, Popolni mrk. Tim Unuk redpointed another 8b classic in the central part of Mišja peč, long and technical Pikova dama. Anže Varga excecuted Marioneta, the short and artificial 8b (8b+). While Jakob Bizjak redpointed his 2nd 8c: Natural link. What can we say? Really strong young Slovenian climbers! Respect! 🙂
Also many foreigners came to spend their holidays here. We've noticed Szymon Lodzinski from Poland getting used to Mišja peč really fast, redpointing the power classic 8b+, Missing link.
Merry Christmas to you all & see you in the crag!