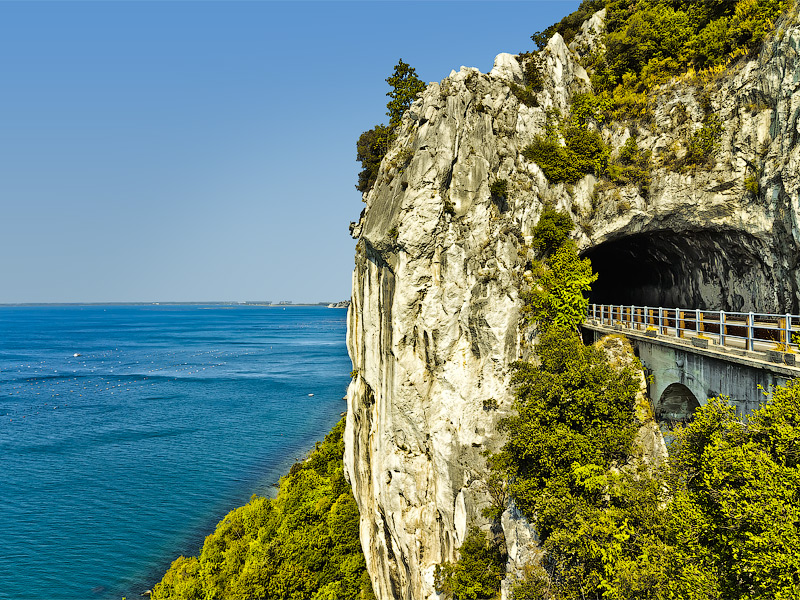 Rocktober in Istria
Some news from climbing in Istria!
In Mišja peč young Slovenian competitors did their personal best in onsighting! 14 years old Vita Lukan onsighted Chiquita 8a and 17 years old Igor Primc onsighted Giljotina 8a! Well done youngsters! The future relies on you.
Also in Mišja peč, Jakob Šparovec fired his first 8b+ ever, the long and beautiful classic called Kaj ti je deklica. Bravo Jakob!
Gianfranco Dušič made another visit to the big cave of Osp where on his third go he easily climbed Active discharge, 8b+.
In Costiera above Trieste Borna Čujić onsighted Santa Esmeralda and on his second try redpointed Cocomo, both 8a. 25 years ago his father Boris Čujić became the first Croatian to redpoint 8a with clipping the chains of Cocomo! Nice present for the anniversary!
Now it's raining a bit and it should rain as well in the next days, but the weekend and especially following week looks promissing, so let's hope for not too much rain so that everything stays as much dry as possible. 🙂 On to the next!