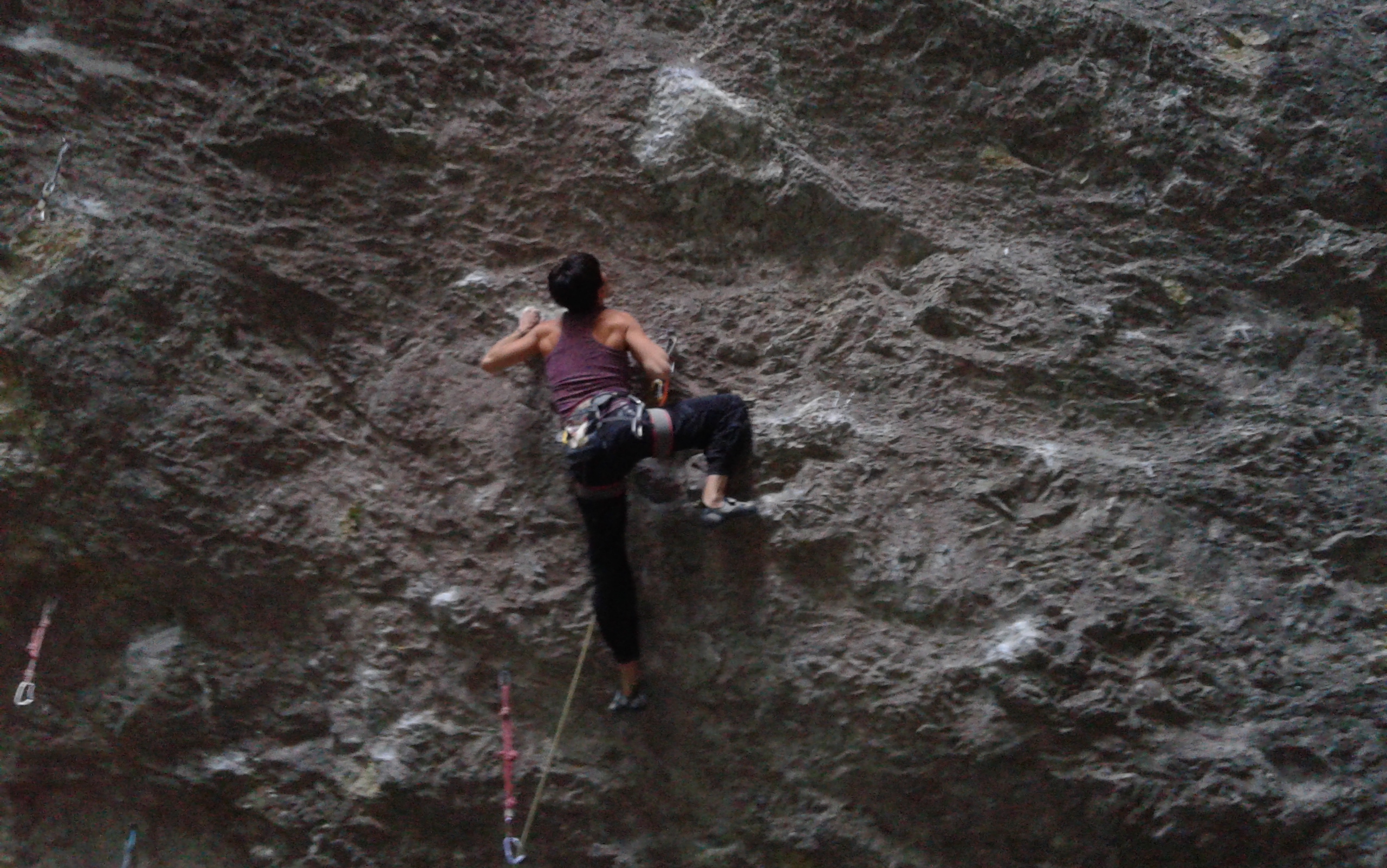 Sendtember is here
With good weather conditions also hard ascents came immediately. In the first days of this week we noticed some impressive ascents all over Istria.
For the weekend young Jaka Šprah from Ljubljana redpointed his 3rd 8b ever, Lahko noč Irena in Mišja peč.
In Baratro Klemen Kejžar sent Sicario di sanguinario, historical 8c which was done this summer as well by strong climbing couple from the Dolomites: Sara Avoscan and Omar Genuin.
In another secret cave, this time near Sežana in Slovenia – Skedenj, Mojca Žerjav succeded in one of her hardest routes ever: Happy mix, 8a. Bravo, Mojca! 😀
There are some news as well from Croatia, more specific from Kanjon Rječine just 5 minutes from the center of Rijeka, where Gianfranco Dušič made the first ascent of ANTI FA, 8b. The route is now considered as the first 8b close to Rijeka and by Gianfranco's words the best 8b he has ever climbed!
If this was just the start of Sendtember, we are looking forward for some more news to come! 😀