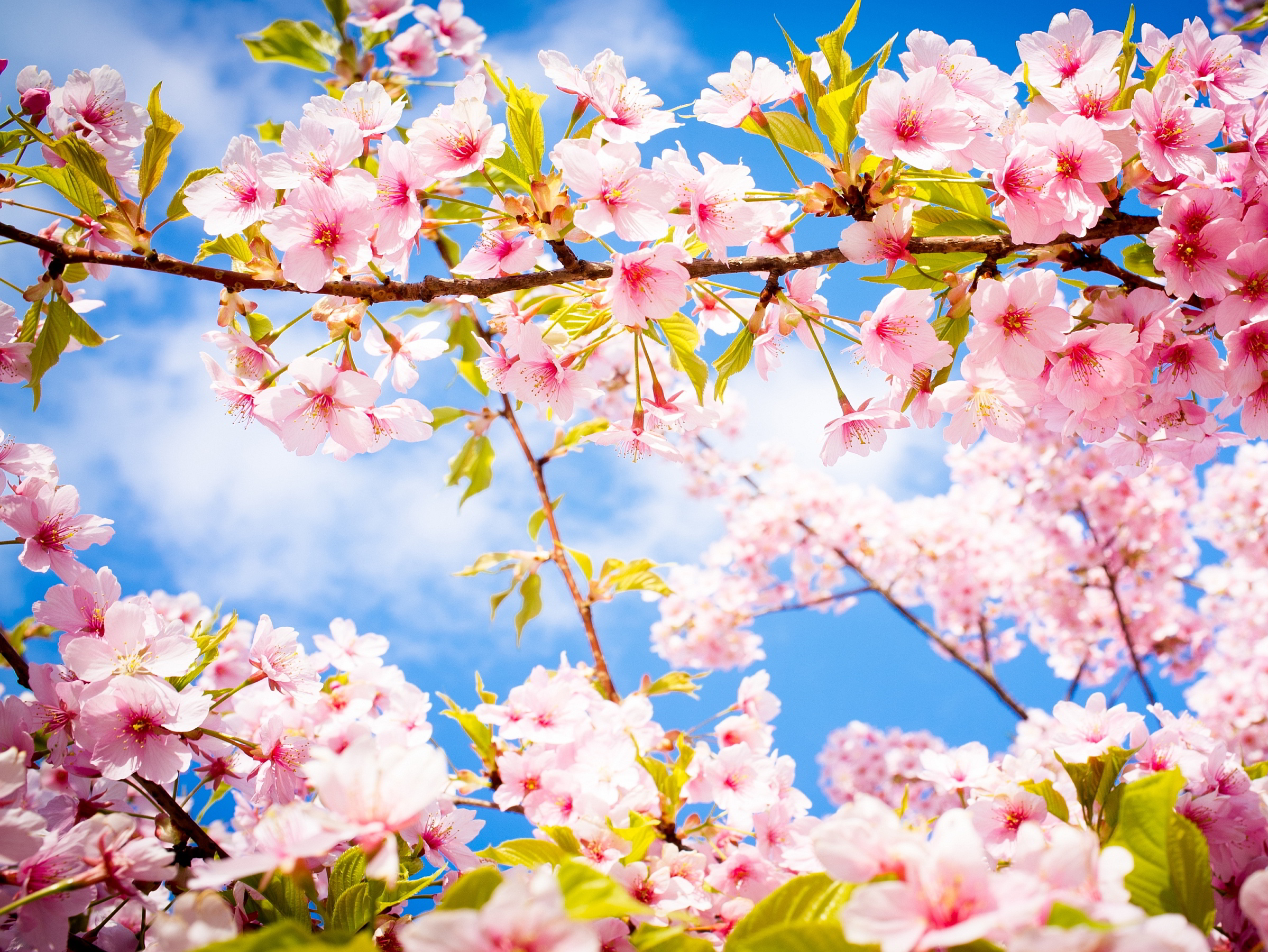 Spring is in the air
Spring is in the air and finally warm sun hitted the rocks of Istria! With the sun normally also the climbers come out and that's why no surprise that we have so many hard-core redpoints to report of.
Most climbers were gathered again in the famous Osp and Mišja peč.
And what were the highlights of the last ten days?
Tim Unuk climbed his first 8c of the year 2016, this time he did the classic powerfest Talk is cheap (8c) in Tedi's cave of Mišja peč. Also Borna Čujič succeeded in the same route as well while he added as well a redpoint of Missing link (8b+) on the same day. Missing link was climbed a week ago also by young and strong Slovenian climbing team member Martin Bergant.
Another classic of Mišja peč, Mrtvaški ples (8b), was smashed by Jaka Šprah.
The Hungarian Adam Scharnitzky clipped the chains of long, technical and demanding Gorenjski šnops (8b) in the central part of Mišja peč.
From the female's point of view, we saw Saša Vidmar's redpoint of Zadnja skušnjava (8a) in sector Babna in Osp and an ascent of beautiful endurance testpiece in the center of Mišja peč – Uživancija (8a) by now injured but very well experienced trad climber from Yosemite, California, Katie Lambert!
Concerning the period of the year, nice weather forecast and upcoming Easter holidays there will be more and more interesting news to come! Stay tuned!
Have fun and enjoy the rocks of Istria!