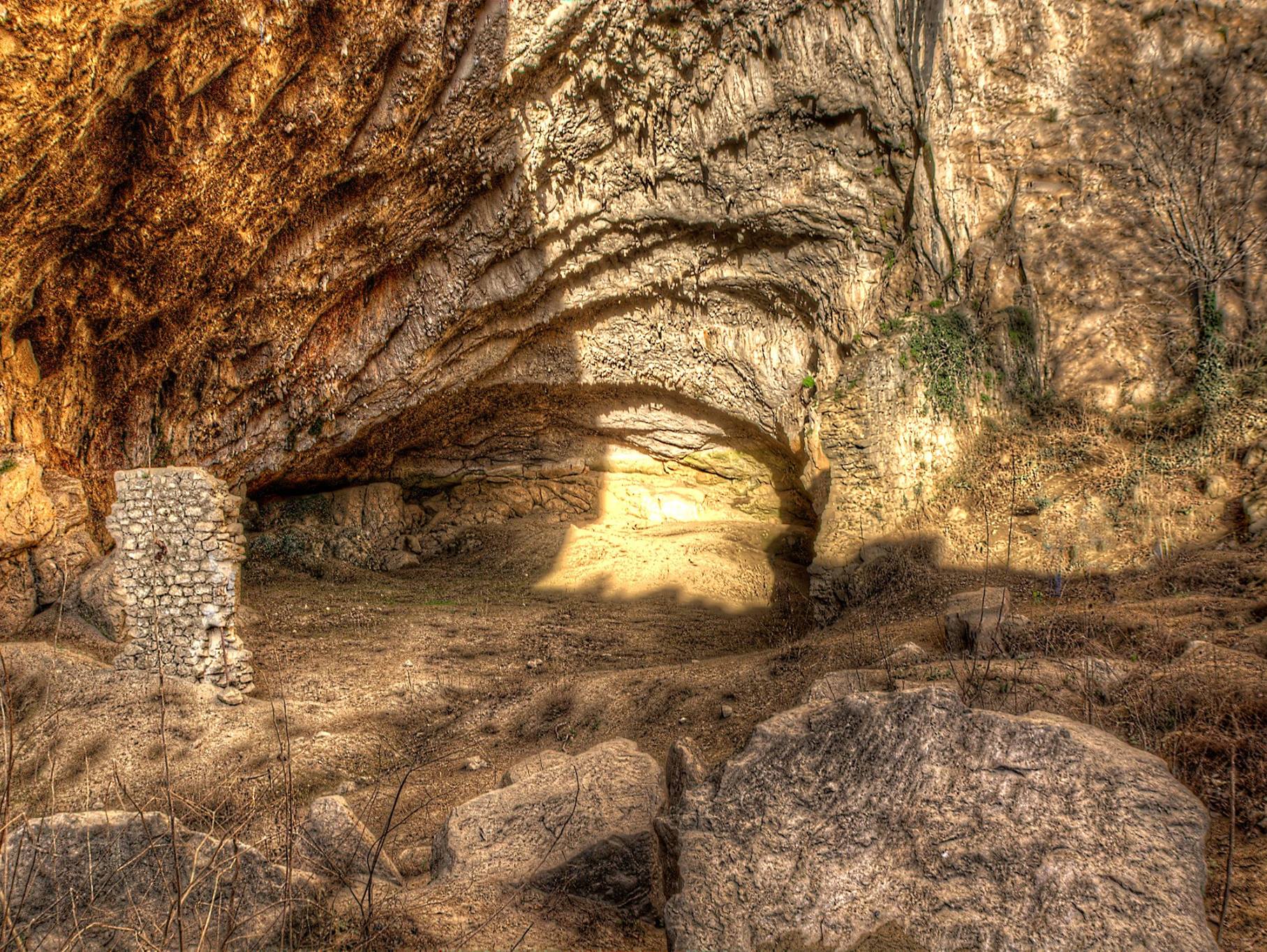 The summer is magic in Osp
The summer is magic here in Osp, hot temperatures arrived, the cherries are growing full on and only the »summer« crags are visited more or less in the last days.
The cave of Osp is for sure the top destination nowadays, followed by Buzetski kanjon (summer sector named Befana), Baratro, Skedenj, Brseč and so on.
And what was climbed in these days?
Boštjan Weingerl and Jaka Šprah both fired in just couple of tries the 3D monster pitch (55 meters long) Active discharge (8b+) in the big cave of Osp.
The young and strong Italian Dolomites based Enrico Cassol just failed on his onsight attempt under the chain of Helihopter v omaki (8b) and later did it easily on his second go.
Also, in the big cave of Osp, Matej Sova redpointed Benjamin Marjanovič's "new" route Leon (8b) and in Buzetski kanjon he did the steep Inglorious bastards (8b+) in sector Slap (aka Waterfall).
Polish Jerzy Laskowski climbed firstly Marjetica (8b) and soon after in full rain as well it's extension Strelovod (8c) in the right part of Mišja peč, called "Freezer".
Yet another first ascent was noticed in the last days, Trieste based legend Gabriele Gorobey – Sbisi did his project in the new sector Balcony on the far left of Kompanj…., now with the name Intrusioni terrose and a suggested grade of somewhere in between 8b or 8b+.
Hats off!
The sea is already nice and refreshing to swim in, the tourist are coming more and more, deep water season is about to open, many more and more parties going around here on the beaches of Istria…why not to come and join us?