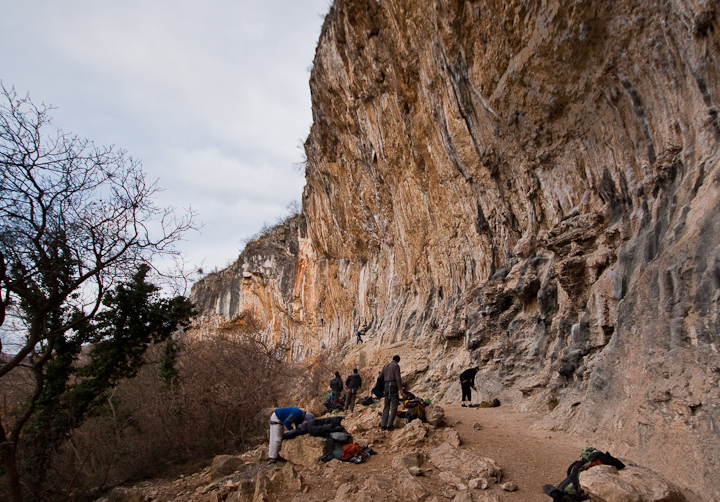 Tim Unuk & Lazuret in Mišja peč
Hello people!
We've heard rumours that there is one fresh spiderman named Tim Unuk driving on the roads of Slovenia. In between searching for casinos and well dressed top models he stoped as well in Mišja peč where he quickly send Lazuret, 30 meters of roof in 8b terrain. And then back again, girls, beaches, coctails…LA PURA VIDA 🙂
With his fresh driving license we expect his visits and hard ticks more often from now on.