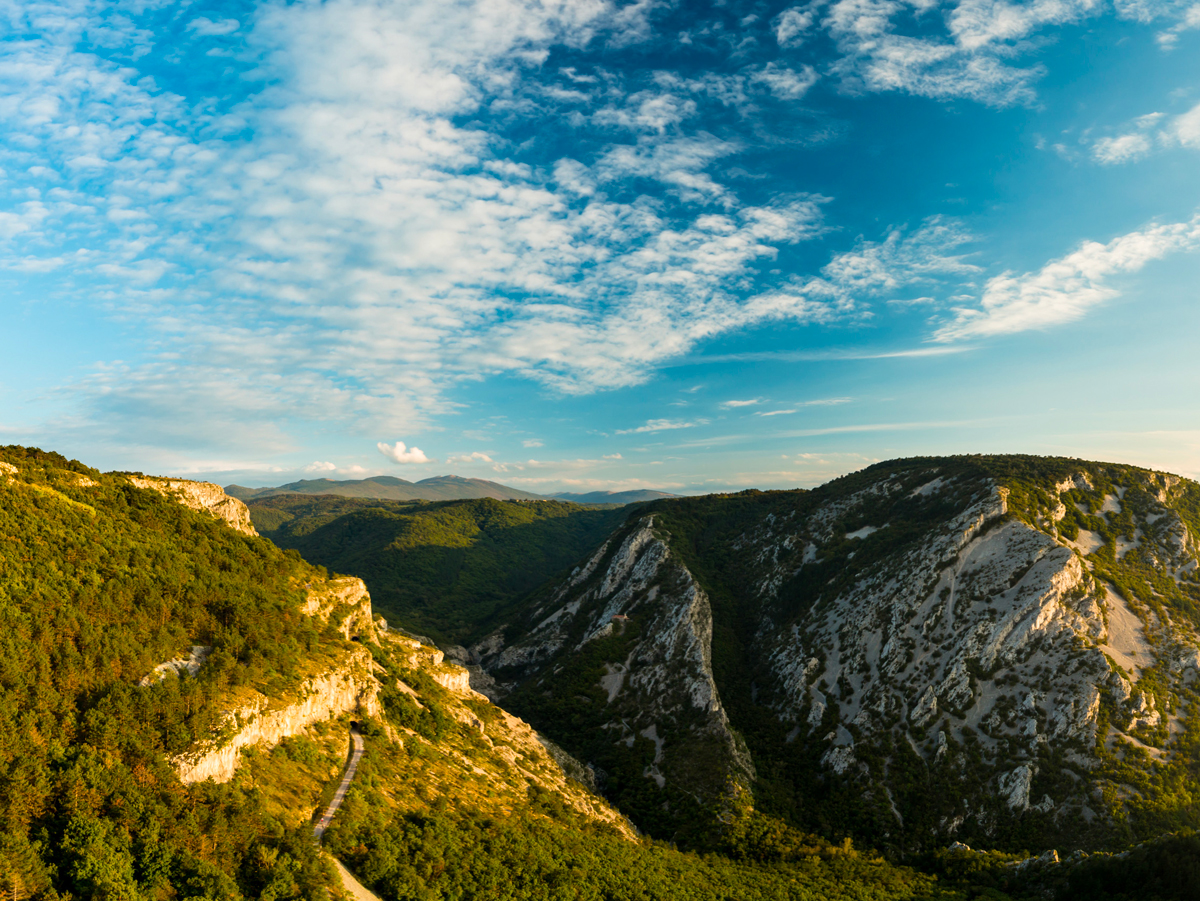 Winter trainings paid off
Hard winter trainings paid off on warm cliffs of Istria.
Brother and sister, Klemen and Katarina Kejžar executed once again in Val Rosandra, in sector Strapiombi delle Vergini. Klemen did a FA of a project named L'amuleto bolted by Ciano that shares the same start with Adelante (8a) and then goes straight up and had a proposed grade of 8b. His sister Katarina did her first 8b after a new-born child, the other one from the same sector also Ciano's masterpiece called Anuk. Well done Kejžars! 😊
Of course, also the other crags in Istria were busy on these nice spring days.
Gianfranco Dušić visited beautiful sea-crag Brseč where he fired the magnificent 50 meters long Schussler extension (8b).
Our champion, Jernej Kruder, was in the big cave of Osp where in between the real tries in his project smashed Bala Bala (8b+) on his second go, calling it soft.
In Medveja Matej Sova climbed Happy birthday (8b) and in Mišja peč young Lucija Tarkuš did the classic Sonce v očeh (8a+).
Summer crags like Baratro, Skedenj and Grotta Caterina got totally dry with perfect climbing conditions, which were already used by Guido de Sabbata and Davide Gaeta. They both redpointed super steep and nice Fight the Faida (8b) in Skedenj.
Hope you have already heard the bad news, so you won't be surprised about closing of Istarske toplice. All the sectors besides Hallelujah caves are closed until further notice because of endangered flora and fauna species on rock faces over there.
Holidays are in the full spirit, the weather is nice, some showers Thursday and Friday and summer weather back again from Saturday on. Enjoy on the rocks and stay safe!