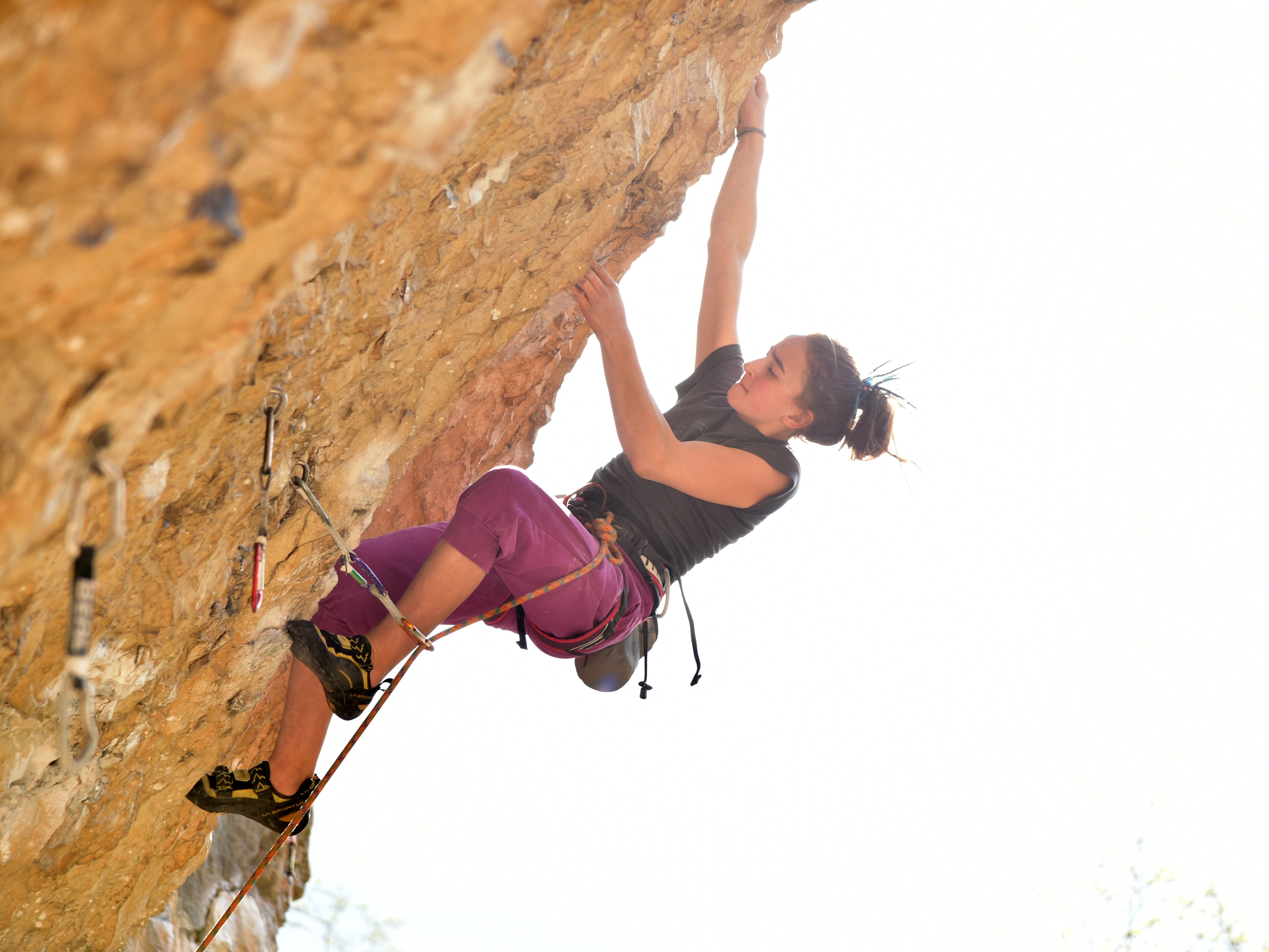 Young powers in Mišja peč
Vanda Michalkova from Slovakia became the youngest girl (with 13 years) to redpoint typically powerful "men's" route Missing link, 8b+.
17-years old Igor Primc had an interesting day in Mišja peč as well. He climbed his first 8b ever and then on the same day added another two 8b's! Wuau, he climbed Marjetica, Mrtvaški ples and Pikova dama (all 8b's, all in one day). Respect!