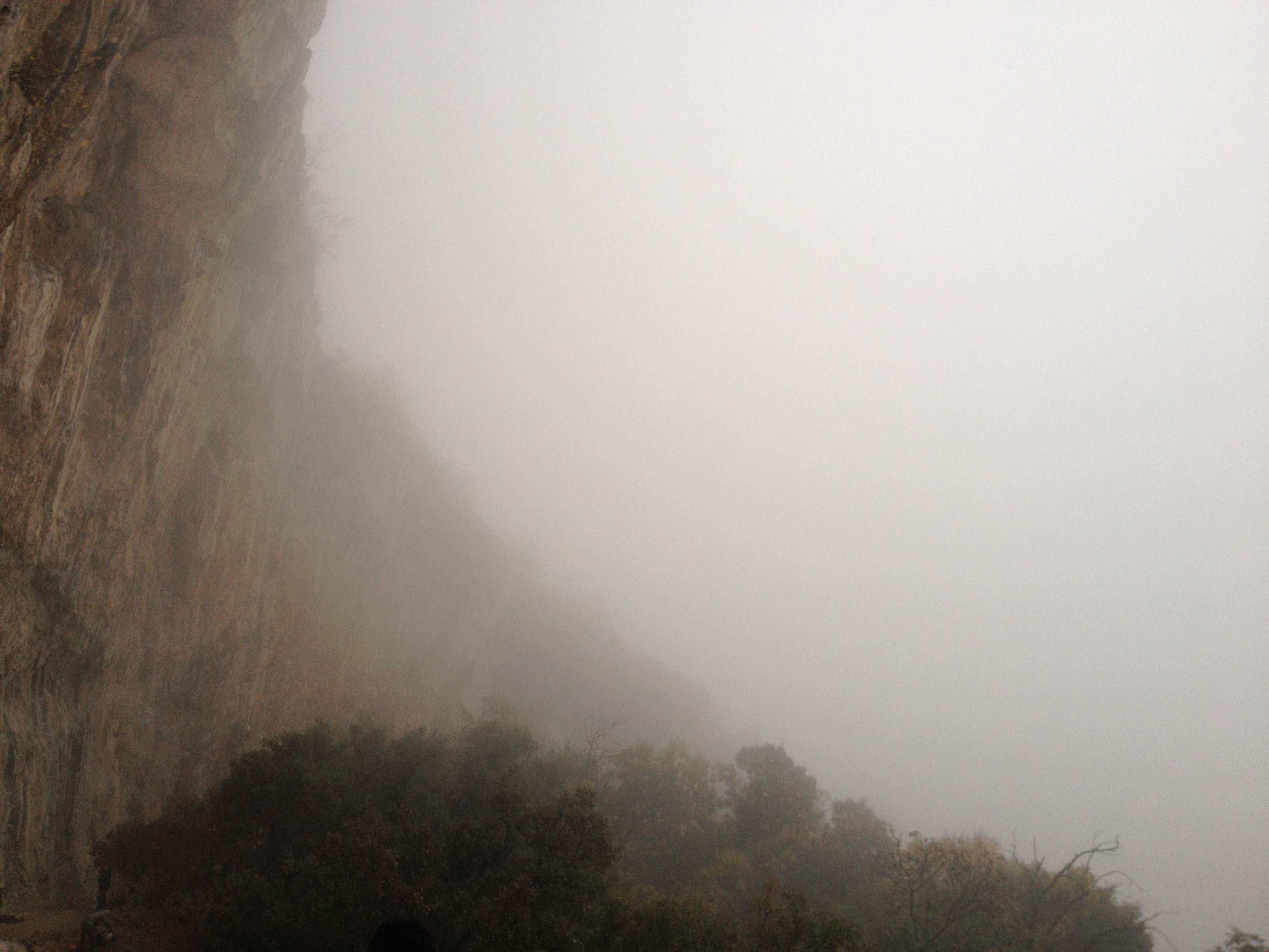 8b's everywhere
In between the shitty weather last week there was also some sun and some dry rocks to climb on.
In Kompanj Goran Matika aka Gogo succeeded in his 100th 8a or more, this time he redpointed the awkward and sharp Nussknacker, 8b.
Of course as usual, we also have some hard-core ascents from Mišja peč.
Jakob Bizjak executed in the long endurance traverse of Tedi's cave Mr Big hand (8b+) and Miha Jarm in its shorter variation Lazuret (8b). Jurica Levatić climbed the long classic in the central part called Sreča vrtnice (8b), which was climbed as well by female lead World Cup winner Mina Markovič for fun twice in a row in one day. Looks like someone is getting ready for the next World cup comps.
Well done guys and gals, let's see what will happen with hopefully even better weather next week…