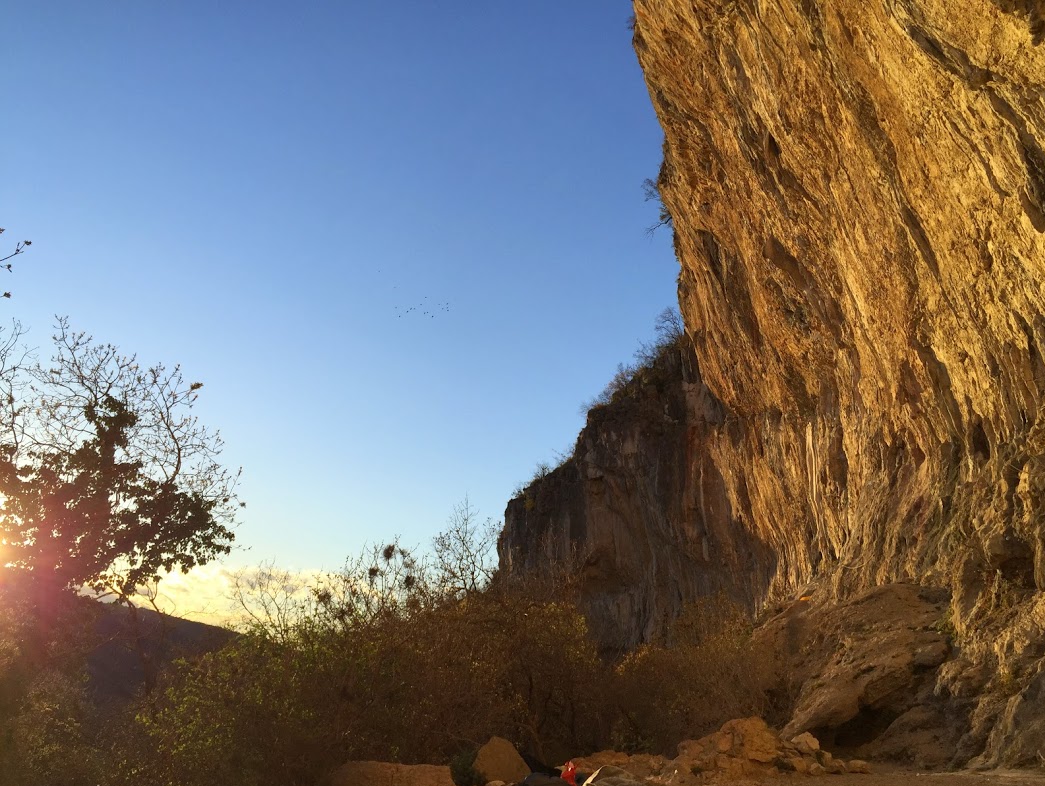 Luca Bacer climbs his first 8c
Beautiful weekend after a long time, good conditions and logically many hard ascents!
17-years old Luca Bacer from Trieste climbed his first 8c – Talk is cheap, short and powerful classic in the left part of Mišja peč. Bravo Luca!
Another Italian Silvio Reffo did a fast ascent of another 8c in Mišja peč, Vizija. He needed just three tries to clip its anchor.
Slovenian Jakob Bizjak changed the crashpad for the rope and harness and redpointed another gem of Mišja peč, Nočna kronika (8b). Also Benjamin Marjanović succeed in a long 8b of Mišja peč, this time in crimpy and hard Chiquita.
There is crag development going on in Istria, new routes are being bolted in Brseč, in sector The Balcony in Kompanj in sector Frat in Istarske toplice,… More info soon! Stay tuned 😉