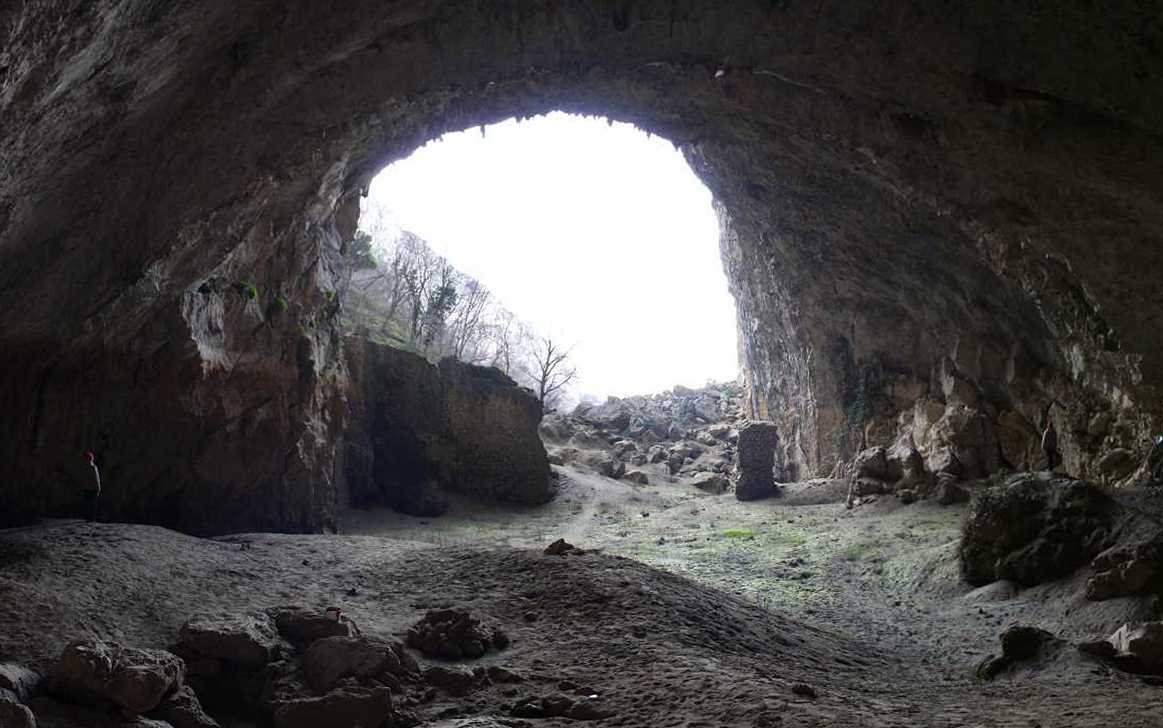 Action in the cave of Osp
Looks like everybody was climbing in the big cave of Osp in the last days. Conditions were good, so here are some highlights:
The famous route this year in the big cave of Osp – Jure Ravnik's masterpiece Helihopter v omaki (8b) got another repeat this time by Marko Šturm.
Luka Šorli redpointed the beautiful endurance test, the 55 meter long Bitka s stalaktiti (8b as well).
Katarina Kejžar smashed in the same day Troja and also the first part of Active discharge (both 8a).
The Croatian climbing legend Igor Čorko returned to the Osp cave after almost 20 years and was amazed by it's routes, so he onsighted for warm up the first part of Active discharge (8a). The same route but to it's second anchor on 55 meters (8b+) was done by Mitja Peternelj.
The summer sector in Buzetski kanjon, Baratro and Skedenj are as well all totally dry, so we are waiting for some hard ascent also from there. Stay tuned!