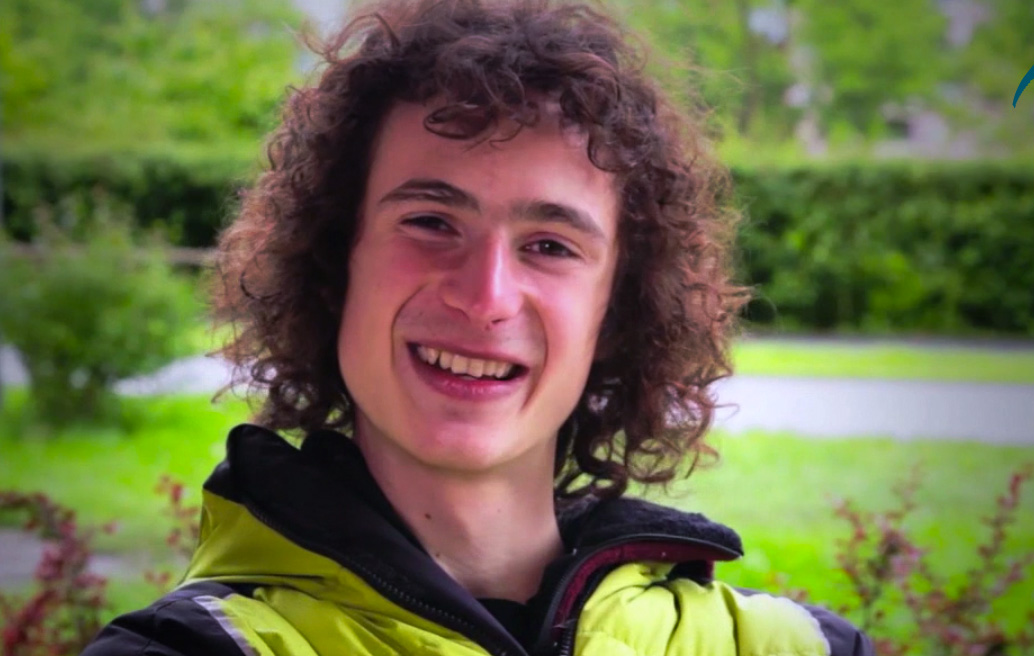 Adam Ondra in Mišja peč
Last days we saw currently the best rock climber in the world, Adam Ondra climbing in Mišja peč. First of all, he bolted a new line in Tedi's cave in the left part of Mišja peč. He bolted the first bolt in a blank section between Talk is cheap and Za staro kolo in majhnega psa making an incredible hard boulder start, then traversing to the right, clipping the 3rd bolt of Za staro, clipping a new bolt and traversing right to the Sanjski par and finish the route on it's extension. Unfortunately, he splitted his thumb and was refused of trying it properly. Hopefully in the next days?
Afterwards he climbed further on anyways finishing his old failed onsight attempts with redpointing routes like Millenium, Bastilla and Kaj ti je deklica (all graded 8b+).
And around?
Rocco Romano, local climber from Trieste, clipped the chains of the Osp monster aka Osapska pošast in the cave of Osp. The beautiful 55 meters long monster is graded as an 8c. Bravo Rocco! 😉
In Napoleonica, more specificied in sector Mano di Fatima, Carlo Giuliberti redpointed Sacro e profano, 8b.
Good news are coming as well from "secret" summer areas in the zone. Baratro and Skedenj are dry! Guido de Sabbata already climbed Sežana 31249 (8b) in Skedenj.
Summer is close, all the areas are dry and conditions in the shade are prime!
See you around 😉