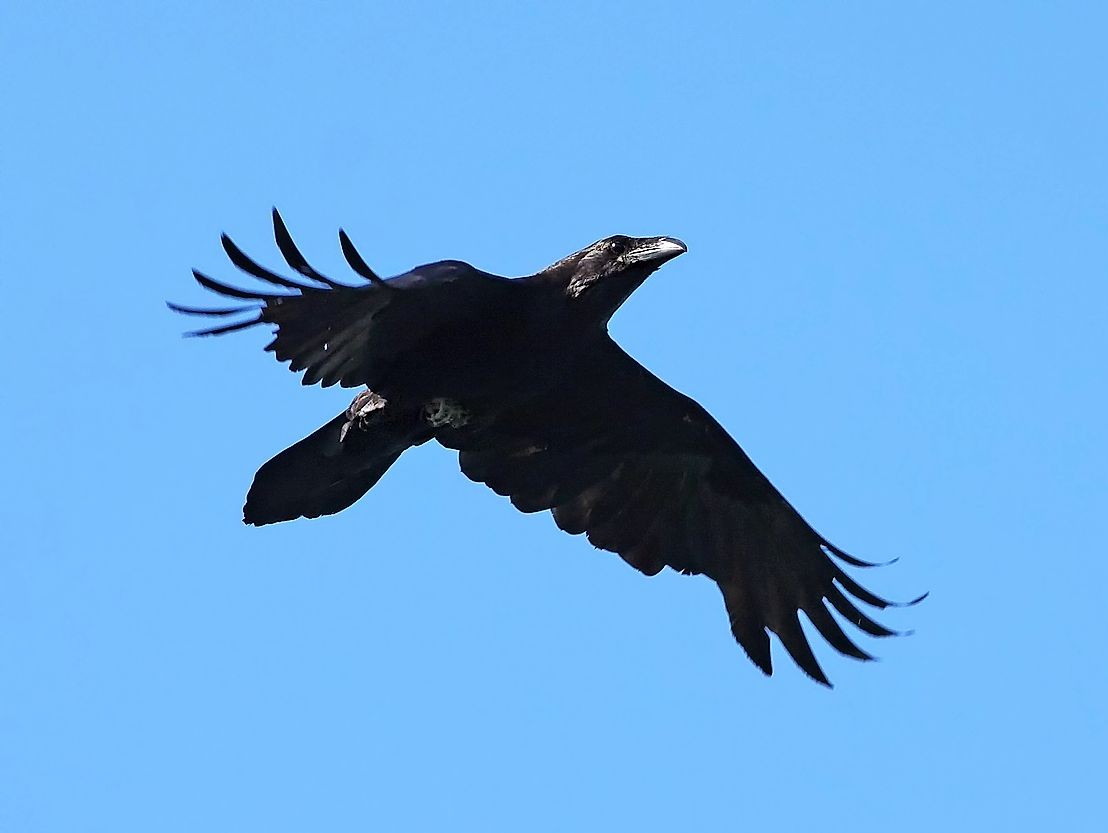 Easter holidays
The highlight of this week is Matteo Menardi's ascent of Martin Krpan (9a), traverse route in the right part of Mišja peč. This was the fourth 9a for 19-years old Italian living in Cortina d'Ampezzo, Dolomites.
In Mišja peč as well, Slovenian Jakob Bizjak climbed Corrida (8c) and made one of the rare repeats of old school route with a balancy boulder in a slab named Klobasa (8a+).
In sector Babna in Osp, Saša Vidmar redpointed powerful RKc (8a) while Klemen Novak fired Veper lady (8b) on his third go.
Projekt O.S.P. reports about ravens having a nest in a route Tantalove muke (7a) in the left part of Babna. That is why it is forbidden to climb following routes: Ospomaniak, El Garbo, Tantalove muke, Rutka, Kameleon and Daleč stran je sodni dan. Climbers, please RESPECT THAT, so we can continue climbing in our beloved crags.
Passing Croatian border, in Medveja Luka Zazvonil flashed Lovranska droga (8a) while in Kompanj German Linus Raatz smashed Nussknacker (8b).
Until today the weather for climbing was perfect as you could notice on the number of foreign climbers around here for the Easter holidays. Tomorrow it should rain a bit and then the sun will be back. See you there!