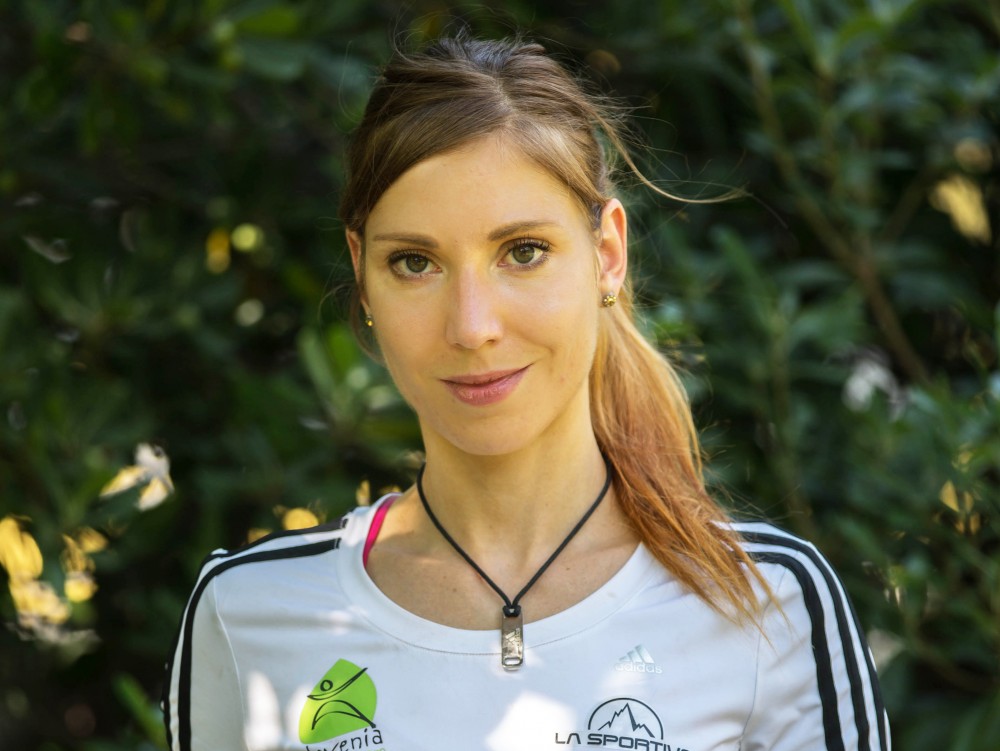 FFA of Waterworld (9a) by Mina Markovič
Yesterday Mina Markovič did the first female ascent of Waterworld (9a) in the big cave of Osp. This is the 8th ascent of a route Klemen Bečan first ascended back in 2014. It is a 55 meters long monster route going through the full roof and having the hardest part in its first 20 meters that are connecting two cca FB7c boulders. Route then transforms into straight endurance climbing for another 30 meters in 8a-8b range. A true masterpiece! Here you have an "old" video of Klemen Bečan and Domen Škofic doing the route. Big congrats go to Mina, who in just a handful of tries succeeded in this amazing route in hot summer conditions with the temps all the time being above 30C.
As we haven't reported for a while, many climbing news still came till here, also in this crazy hot and humid summer conditions. Respect, guys! Some of the are here below. For example, Ivan Ljubičić sent the king line of sector Befana in Buzetski kanjon, so called Lap dance (8b).
Then Goran Matika did a first ascent of a new crimpy route in Pazinska jama, now with the name Sexy magazin and a proposed grade of 8a.
Also, in the big cave of Osp, Jakob Kos managed to squeeze an onsight ascent of his first 8a in tropical conditions, the endurance testpiece named Action discharge.
As the temperatures are finally lowering down day by day, we expect more and more hard ascents to come. The prime conditions are on their way. See you at the crag!