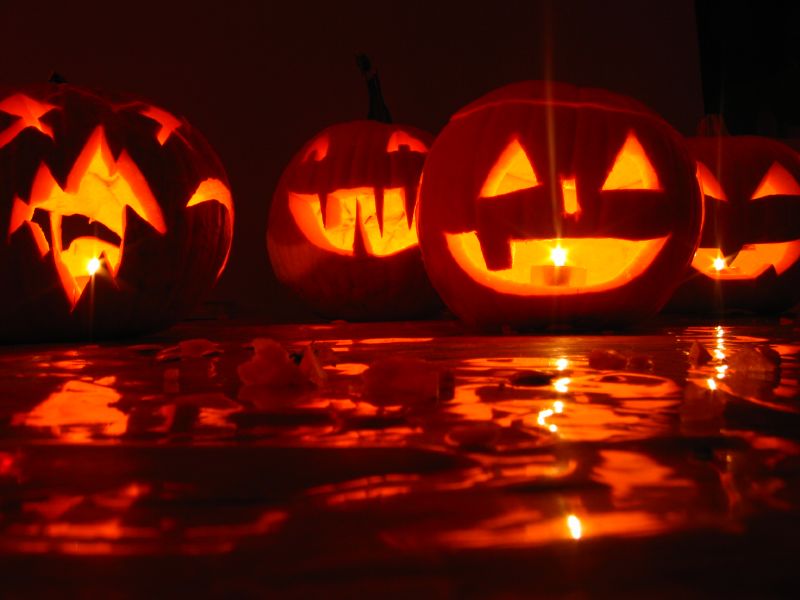 Happy Halloween!
And here comes the scariest night of the year, Halloween! 🙂
Many climbers used the first of November and its close holidays to spent some time climbing in sunny Istria. Until now we have seen some hard ascents in Mišja peč from:
Young and strong Italian Matteo Menardi who redpointed Strelovod (8c) in the right part of Mišja peč. Another young and strong climber, this time from Slovakia, Jakub Kovacik climbed the long Millenium (8b+), the extension of classic Mozaik (7c+).
Slovenian boulderer Gregor Vezonik also visited Mišja peč couple of days ago where he onsighted the controversial Veseli tobogan (8a). Veseli tobogan is a short, 10 meters long old school route in the central part of Mišja peč between two white sloppy tufas where according to the first ascent only the holds and footholds in between the tufas are allowed to reach its anchor. The route in its original way has in last 25 years seen just a few ascents.
There are many climbers currently climbing in the areas of Istria, so there will be for sure more interesting news to publish. Stay tuned!