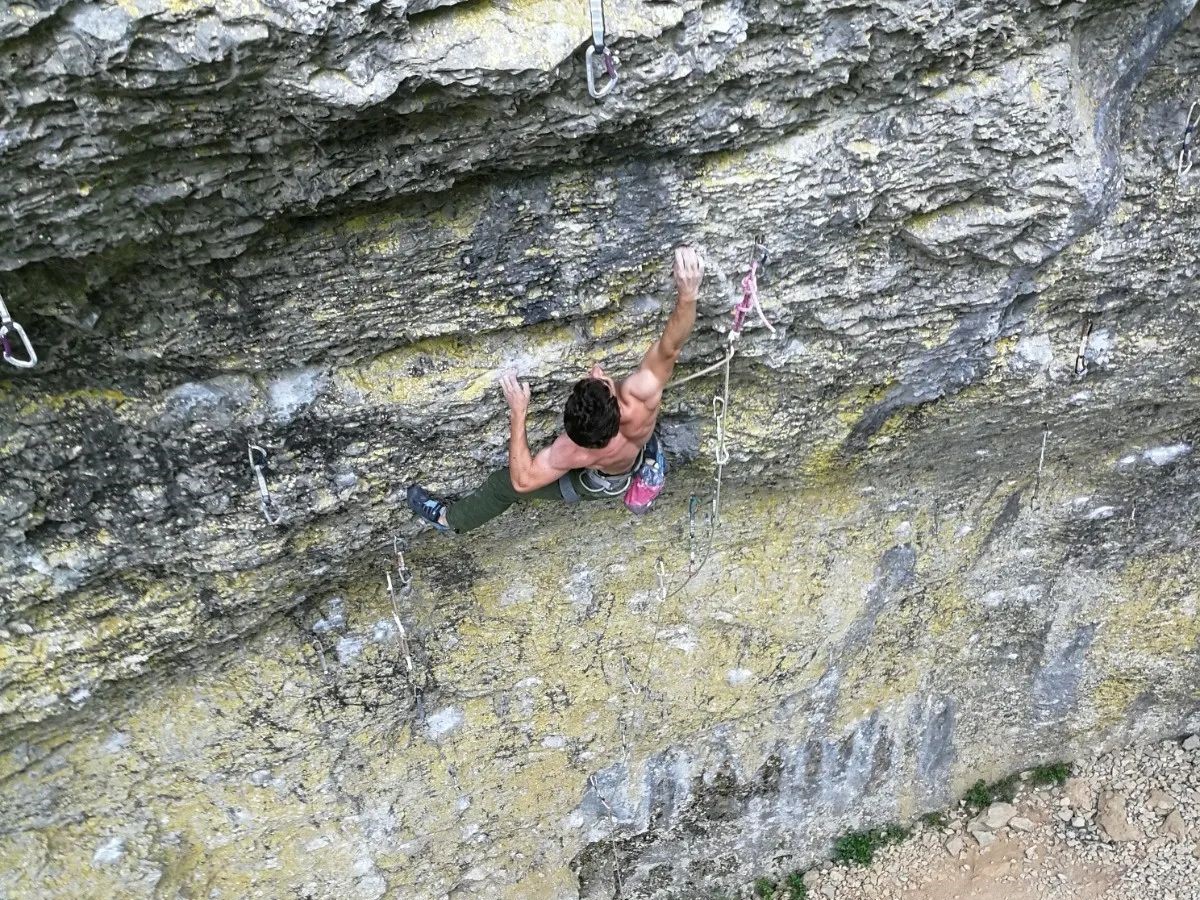 Hot sends from Baratro and Osp cave
Latest climbing news come from Baratro and the big cave of Osp. We have already reported about Luca Bacer's first ascent of L'ammazzasogni (8c) in Baratro a week ago. Besides that Jernej Kruder flashed short, powerful and as usual for Baratro totally artificial Corrida (8a+). Jaka Šprah redpointed probably the easiest 8b over there, Masochismo and the amazing power endurance fest La peste nera (8b+). Katarina Rus ticked another artificial route called Cliffhanger (8a+).
Matjaž Zorko returned to the big cave of Osp after succeeding in Water world (9a) ten days ago. He climbed the first and the hardest pitch of Bala Bala (8b+) and two days later he onsighted the classis enduro Bitka s stalaktiti (8b). Davide Picco onsighted the first part of Active discharge (8a) and flashed the beautiful tufa challenge Troja (8a+). Troja (8a+) was also done by Camilla Bendazolli.
The weather forecast for the next days looks great. There will be no rain, just sunny with some fresh northern winds. The conditions for climbing in the shade are OK. Check the summer climbing areas in the shade here. If it is too hot for you, there is always another option – Deep Water Soloing.
Have fun and stay tuned!