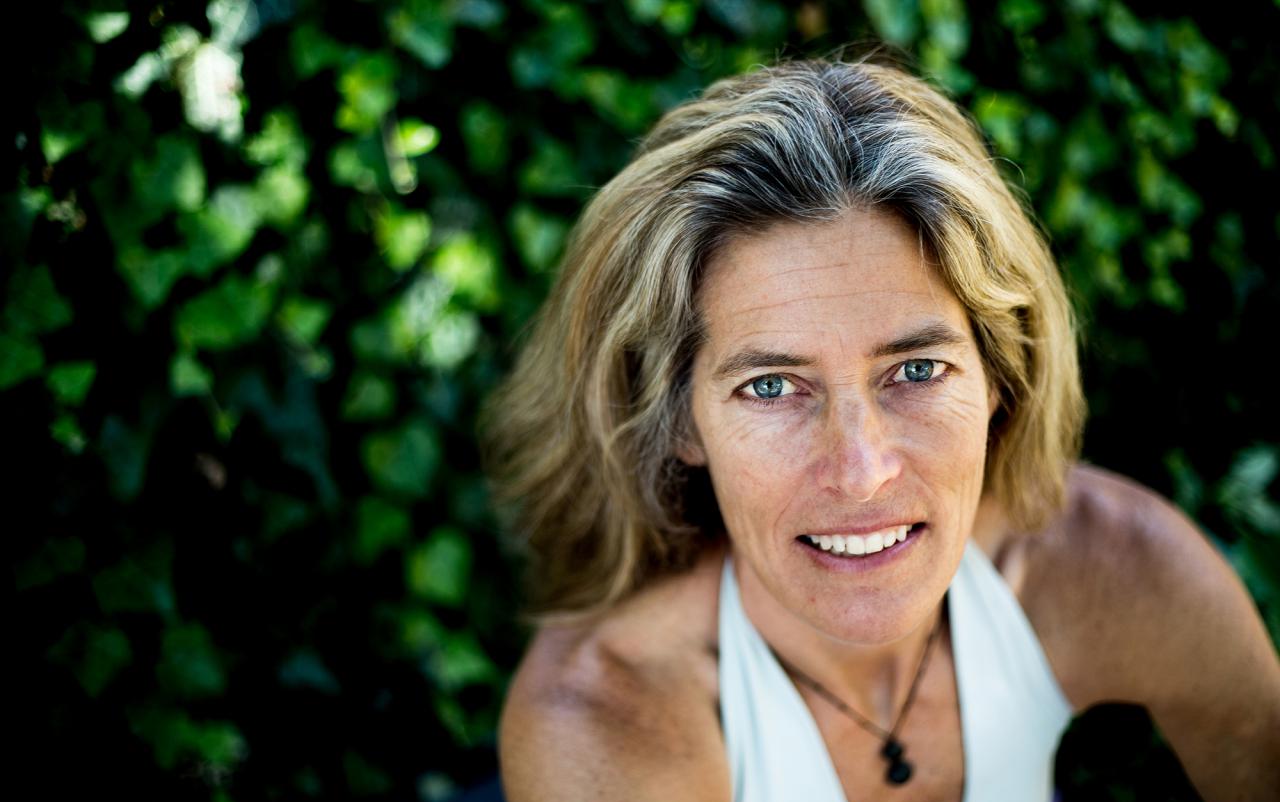 Lynn Hill climbing in Osp
Lynn Hill @ Photo by Brad Clement/Spindrift Films
Climbing legend Lynn Hill showed up yesterday in Osp with Slovenian photographer Luka Fonda to make some beautiful photos of her climbing in Babna. That was her second visit to this famous crag after more then 20 years. She came to Slovenija to give a lecture on 9th International Mountain Film Festival in Ljubljana on Wednesday. The lecture in the big Linhart hall of Cankarjev dom was of course sold out.
Every climber probably knows some facts about Lynn Hill, like the first free ascent of Nose in El Capitan, she was the first woman to redpoint 8b+, winning World Cup in 1990,…
Mountain Film Festival offered more than 50 different climbing movies including Valley Uprising, Bala Bala (made by Luka Fonda and Nik Čebulec about climbing in the Osp cave), When Dogs Fly, The Frozen Titans… and today there is a final lecture with the one and only – the Magician of sport climbing – Manolo.
About redpoints this week we can report about an impressive ascent yesterday of young Jani Zoraj from Croatia in Giljotina, the powerfull 8a in Mišja peč, which was redpointed the same day as well by young and strong Serbian Staša Gejo. Also Croatian Ivan Pevec did a remarkable ascent in Mišja peč on the same day, he climbed the long and beautiful 8b in the central part of Mišja peč, Sreča vrtnice. Cheers to all! 😀
The weather forecast for the weekend looks super nice, so prepare your climbing shoes and chalk and SEE YOU AT THE CRAG! 😀