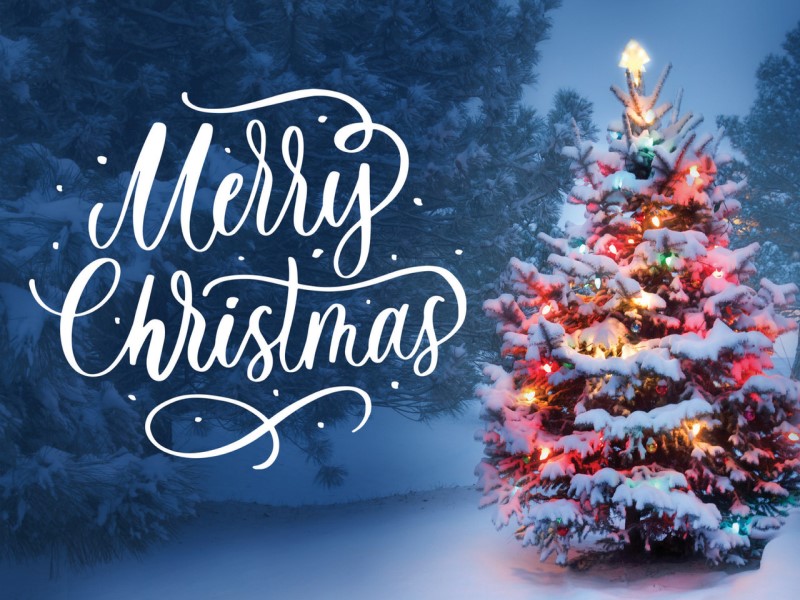 Merry Christmas!

Merry Christmas to all the climbers of Istria!

December in Istria was so so considering the weather and conditions for climbing. That is why we didn't receive neither publish many climbing news. Of course, there were some nice and sunny days, so here are the climbing news.

Trieste based local climber, Luca Bacer, has climbed his hardest route until now, the first part of roofy Sanjski par (8c+), in Mišja peč. Now for the extension Luca!

12 years old Tia Brnot Mrak sent another 8a, this time she did the beatiful Zadnja skušnjava (8a) in sunny sector Babna, in Osp. Here is the video of her ascent.
The weather forecast for Christmas and New Year's holidays looks OK, a bit of everything, but not too cold, so climbing will be possible and conditions might be prime. Book your accommodation as soon as possible here!
Have a nice holiday and enjoy the sun on the rocks! See you at the crag.