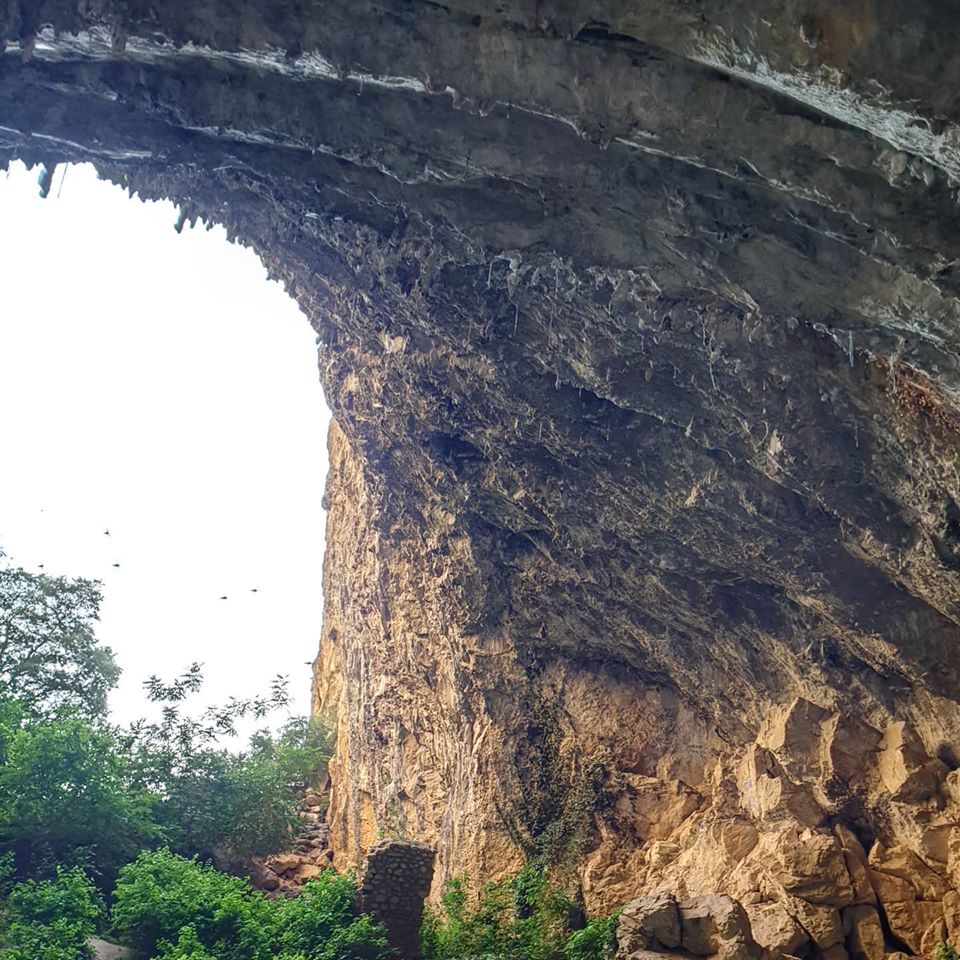 Mina Markovič: 2x 8c in a day in the big cave of Osp
Photo @ the big cave of Osp
Mina Markovič climbed two 8c's in a day in the big cave of Osp. First, she did Osapska pošast and later Helikopter v pošasti which is a connection of the whole Helikopter v omaki (8b), followed by a traverse to finish in the top part of Osapska pošast (8c). Both routes are 55 meters long in full roof in a tufa paradise. For the first one she needed only three tries and for the second one two tries were already enough. Some days ago, she redpointed as well her nemesis route, short power endurance testpiece Missing link (8b+), in the right part of Mišja peč.
Also, in Mišja peč, Jaka Šprah crushed the short and powerful Missing drink (8b+) on his second go. On the left part of Mišja peč, Jernej Kruder clipped the chains of a bouldery roof called Ninja želva (8b+), the extension of Tortuga (7b). Milan Preskar onsighted the first part of beautiful Chiquita (8a).
Zan Lovenjak Sudar was bouldering in Črnotiče cave, where he did roofs Prince of darkness (FB8b) and flashed King of the cave (FB8a).
In Croatia, in Kompanj, Filip Kurtovič climbed tufa classic Rainini (8b).
With warmer temperatures we will be forced to move in to the much cooler caves like Baratro, Skedenj, Grotta Caterina and so on. Here is an old article that explains which climbing areas are perfect to visit in summer.