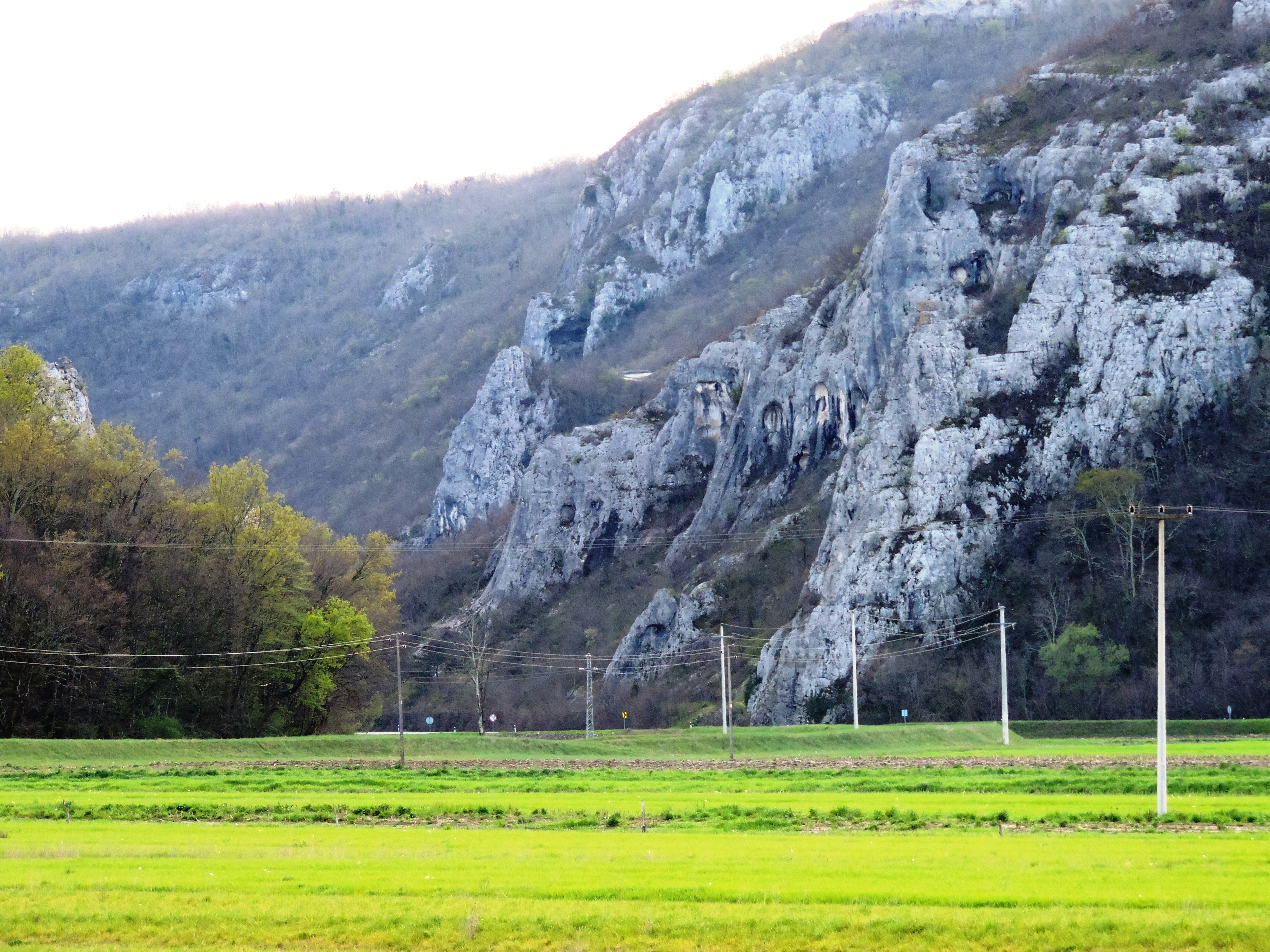 New routes in Kamena vrata bolted by the Bečan family
The Bečan family (Anja and Klemen) bolted some new high quality routes in Kamena vrata.
The list:
Bonsai 8b
Zvuči teško 8b
Snakeguljičica 8b
Hit poletja 7b
Cirkus 6b
All the routes are fully three-star lines and are waiting for new repeats. You're all welcome!