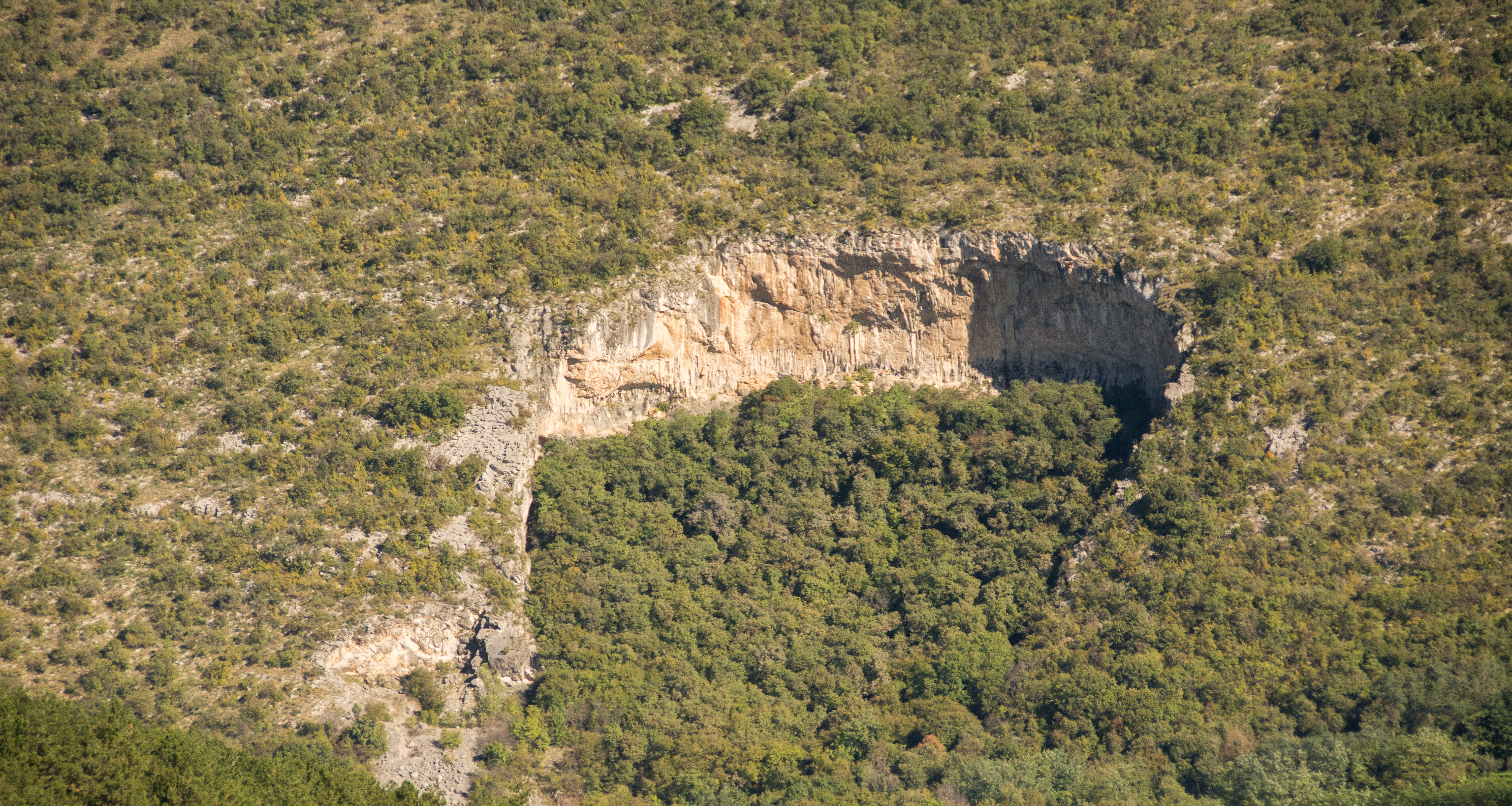 New Year specials
photo @ our queen, Mišja peč
First of all, Happy New Year to all our followers! We wish you all even more hardcore redpoints, flashes or onsights, first ascents or even spending many unforgettable moments with your loves, best friends, relatives outdoors and of course injuries free 2019! Love you all!
Christmas and New Year's day passed with bombastic climbing conditions! Everything was dry, NE fresh wind called »burja« was blowing almost on a daily basis, but still in the shelter from the wind and with the sun above your head, it was just perfect for climbing!
So many hard redpoints and onsights happened in these days, that it was hard to follow. Here are some, all the others will be updated in the next days, so stay in touch!
The strongest WC couple, Domen Škofic and Janja Garnbret, were climbing for their 1st day after some weeks of rest in Mišja peč. Domen checked some new projects and Janja had a good time.
Then they visited Pandora where Domen did Scrat (8c) and 90 days(8b) on his first try, the latest one was done as well by Janja. Of course, they visited the best crag in Istria nowadays, Kompanj, where they both smashed the magnificent Hard sun (8b+) and they will return soon for some unfinished business.
One of the highlights these days was for sure also young Italian Davide Picco, who onsighted Albanski konjak (8a), Urbanova (8a), Delni mrk (8a+) and redpointed Vizija (8c), Kaj ti je deklica (8b+), as well many other easier ones.
His friend, Camilla Bendazolli ticked Samsara (8a) and Corto (8a), both respectively in Mišja peč.
Also the fresh father, but still a big gun, Silvio Reffo was here, and in Mišja peč onsighted Urbanova (8a), one of the longest and most interesting 8a's of the crag.
Another Italian, the famous WC competitor Jenny Lavarda returned back to the rocks after the injury, where she easily smashed Corto (8a) in just a couple of tries.
Almost local here, Matteo Menardi didn't visit overcrowded Mišja peč, but climbed in sector above the village where in between the "easy" ones, he ticked Matičkov svet (8b) and in the big cave of Osp where he fired the 55 meters long connection Pošast v omaki (8c).
On the Slovenian side, almost everyone went on holidays somewhere around the globe. One of the news, that we have overseen, Igor Primc did Gorenjski šnops (8b) in Mišja peč some 3 weeks ago, then Domen Kolenko climbed the classic Mrtvaški ples (8b) in the central part of Mišja peč.
Hannah Schubert and Sandra Lettner (WC competitors) were also in Mišja peč as well as many others, check our page in the next days to find out something more.
Bouldering? Oh yes, Federico D'Atri, local from Trieste did the one day ascent of Klop (Fb8a) in bouldering area Černobil, close to Črnotiče, one of the first Slovenians FB8a boulders, Urh Čehovin's masterpiece, here in the video climbed by Klemen Kejžar.
Stay in touch!