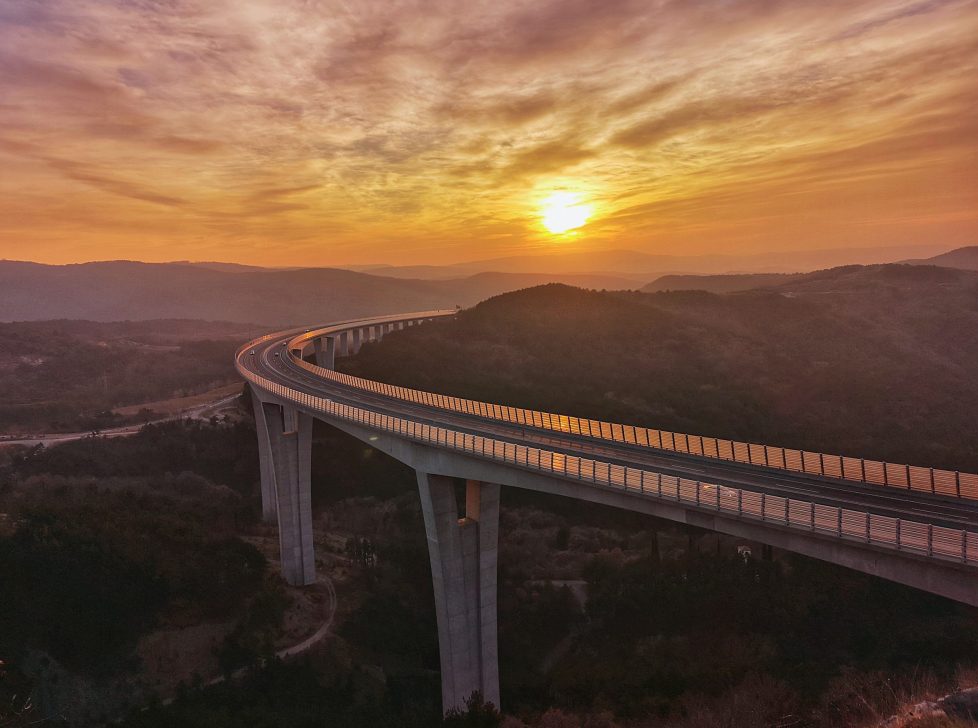 News update
We are coming back to you with the latest climbing news updates.
The weather this winter in Istria is quite funny, from extreme rain last weekend to spring temps these days. Anyways, the tufas mainly dried, climbing is possible in the sun as well in the shade, so climbers just deliver nice and hard ascents day by day. Here are some of the highlights:
On the girl's side, Petra Zupan redpointed the beautiful 30 meters long endurance classic in the central part of Mišja peč named Urbanova (8a). Saša Vidmar did its neighbouring route, Uživancija also with the grade of 8a.
Austrian Jakob Greistorfer used warm climbing conditions and smashed the fast ascent of Strelovod (8c) in the coldest part of Mišja peč, called »the freezer«. He also did the classic powerfest Mrtvaški ples (8b).
Also Mitja Jereb finished his long term project, Pikova dama (8b), the route in the central part of Mišja peč that starts with low percentage slab, followed by great tufa climbing, good rest and heart breaking finish just under the chain, a true masterpiece.
Klemen Bečan returned from Leonidio where he was suffering for more than 3 months after operation of appendix. Of course, he didn't loose a lot of his shape, so he came back to Mišja peč, repeated all the classic routes and visited Val Rosandra, sector Strapiombi di Vergini where he onsighted a handful of 8a's. Keep on smashing, dude!
Then Jaka Šprah visited the garage size cave of Črnotiče, where he bouldered and ticked one of the best FB7c+ of Slovenia, the crimpy Stiska s časom, and another FB7c+ Queen of cave plus added the stand-up start Less intensive (FB7c). In between he tied himself on a rope and clipped the chains of super steep Gnojna bula (8a+).
Weather forecast for the next days looks cool, so just come and let's enjoy the sun on the cliffs of Istria together! See you at the crag!