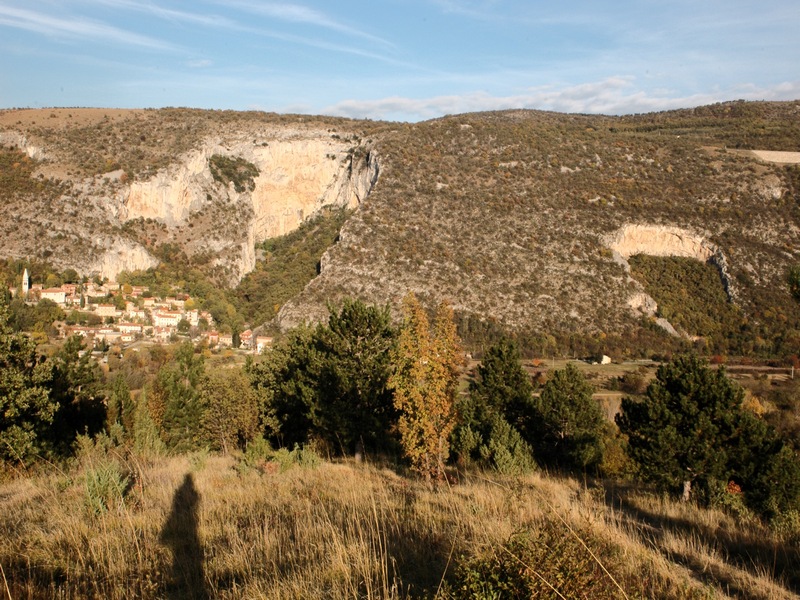 Osp news
It was a sunny week and the weekend full of climbers on the rocks in Istria. Lots of routes were climbed, just to mention some of the hardest redpoints.
Jaka Šprah sent Corrida (8c) in Mišja peč. This is the third 8c for a young climber from Ljubljana and his first from Mišja peč. Corrida is an extension of the famous tufa warm-up climb Rodeo (7a). Shortly after the first chain you have the hardest part of the route, around ten moves on bad pinches, undercuts, poor footholds and a balancy dyno to an ok crimp and a small and the last rest before the top. From the rest on, the route gets more sustained with a big run-out and some more hard moves directly under the anchor on 35 meters high main wall. A true pearl first ascended by legendary Franci Jensterle back in 2004.
Also in Mišja peč, Štepan Volf from Czech Republic fired power endurance testpiece Marioneta (8b/b+) on his fourth go.
Couple of hundred meters to the left, above the village of Osp, in its highest sector named Babna, Dominik Fon climbed the hardest route over there, the famous Veper lady (8b).
Next days there will be still some sun, but not as many, cloudier and weekend unfortunately will bring some rain as well.