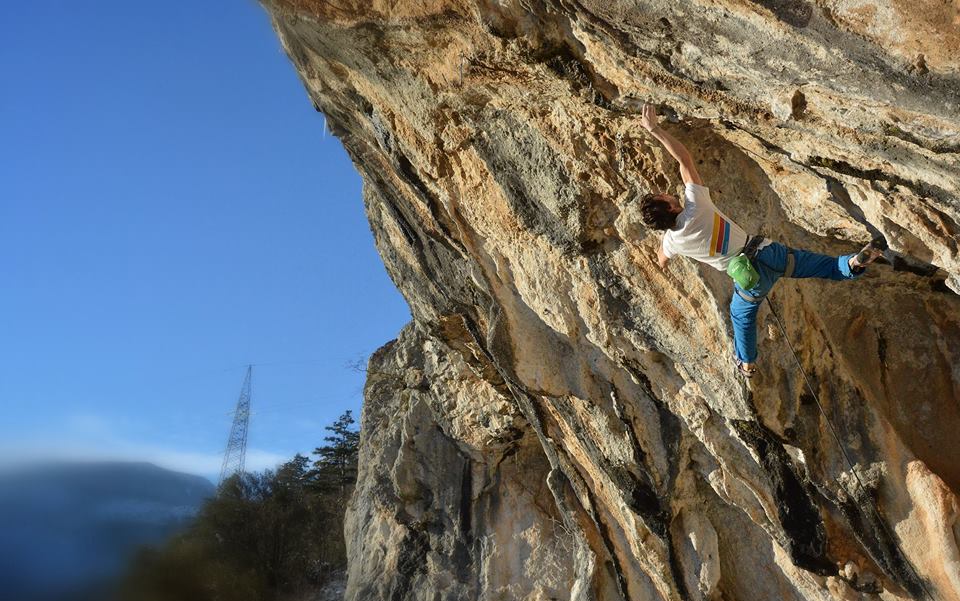 Silvio Reffo's holidays
One of the strongest Italian climbers, Silvio Reffo, visited Osp, Mišja peč, Pandora, Kompanj, Medveja and Istarske toplice during a week he spent for New Year's holidays.
His biggest achievment was a repeat of Medveja's hardest route The Core, 8c+. The Core was bolted by Andrea Polo and freed by Klemen Bečan a couple of years ago.
Other remarkable ascents during this week were also onsights of Kompanj's Rocket max 8a+(b) and Pandora's Naytiri, 8a.
It was really a beautiful sunny week so we're sure that Silvio had a great time spending holidays here.