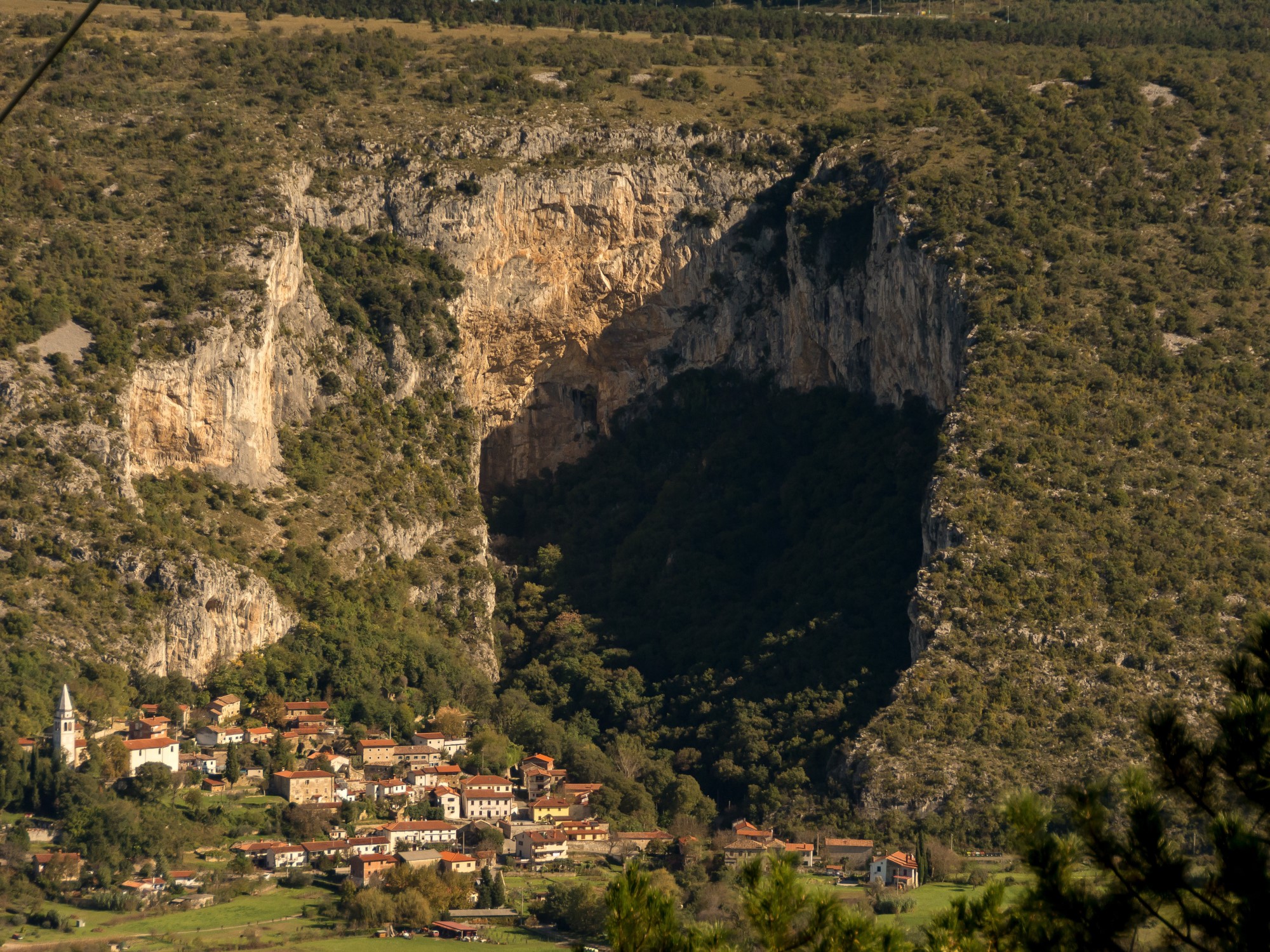 Siniša Škalec, Igor Čorko, Žiga Sedej, Nejc Sitar,…
Croatian climber Siniša Škalec crushed the very steep Working Class Hero (8b+) in Osp Cave on his 4th attempt. He proposed a downgrade to 8b as he found a new sequence for the first crux. In the top "easier" part of the route, he broke two holds, but this does not significantly change the route. Škalec's climbing partner, Mr. Igor Čorko, also climbed the same route on the same day.
In sector Babna, also in Osp, Peter Schwamberger from Austria onsighted the magnificent Zadnja skušnjava (8a).
Meanwhile, Žiga Sedej climbed his hardest route yet, the long traverse in the left part of Mišja peč named Mr. Big hand (8b+). In the same crag, Nejc Sitar redpointed the long classical route Sreča vrtnice (8b).
Congratulations to all the climbers!
With Eastern holidays upon us, the weather forecast is great and climbers will be out in force. If you want to escape the crowds, consider choosing smaller, lesser-known crags for your climbing activities. Here is a list of all Istrian climbing areas. Please follow climbing ethics in all crags and make as little impact on nature as possible.
By the way, wild asparagus is now growing everywhere in Istria. Pick some up on your way to the crag and prepare yourself a nice breakfast or dinner – scrambled eggs with wild asparagus or risotto with wild asparagus are both delicious and healthy options.
Have fun!