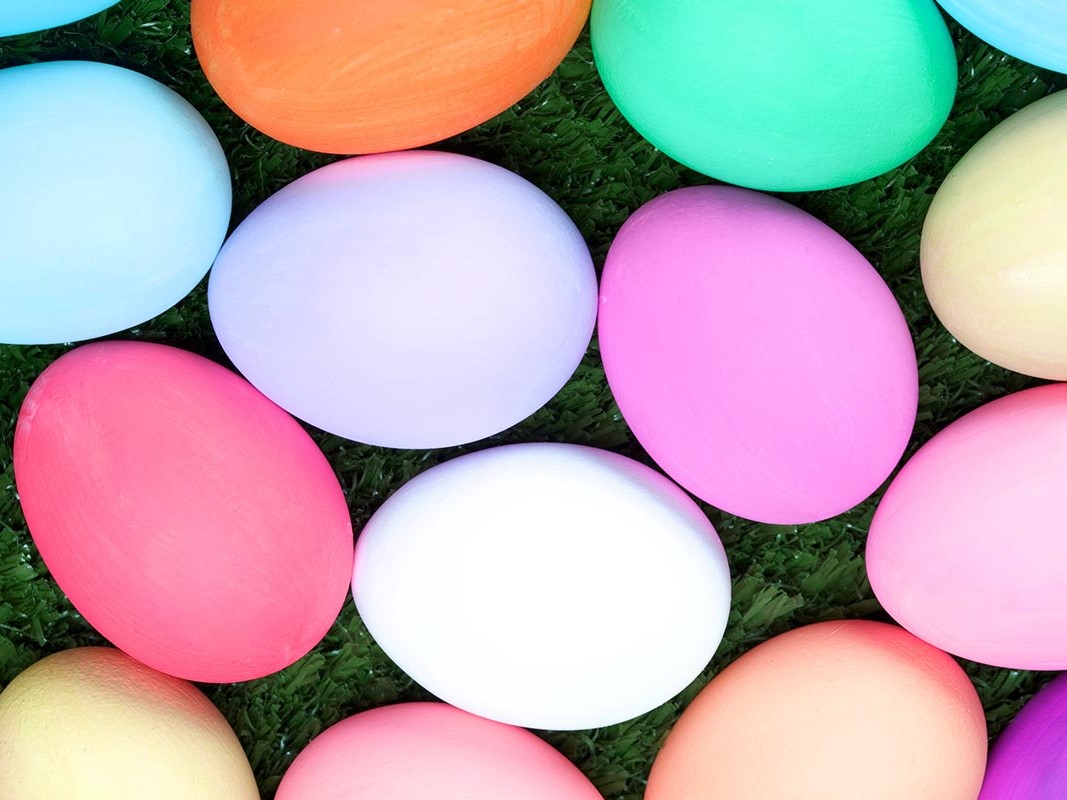 Easter holidays in Istria
Easter holidays in Istria were packed with climbers. Peter Kuric from Slovakia made an impressive ascent of the Sanjski par extension (9a) in Mišja peč, on his fifth try. He first tackled the challenging first pitch (8c+). The second attempt was close, but he fell just one move before reaching the top. After resting for 10 minutes, he tried again and sent it on the third attempt. After he checked the moves in the 9a extension. He then took a break for the rest of the day and managed to climb the extension on his first attempt the following morning.
Tusnady Nimrod from Hungary also had a notable achievement, sending the first part of Sanjski par, graded 8c+. That was his first climb at that difficulty level. He also successfully redpointed the long and crimpy Chiquita (8b) in the central part of Mišja peč.
American Lohan Lizin crushed two Mišja peč's powerful classic climbs, Mrtvaški ples (8b) and Missing drink (8b+). On the female side, Slovakian climber Monika Jakubcova ticked the crimpy power endurance testpiece Sonce v očeh (8a+) in the right part of Mišja peč.
12 years old Italian boy Andrea Locatelli accomplished an amazing ticklist during his Easter holidays in Istria. He sent Pikova dama (8b) in Mišja peč on his second go, Samsara (8a) on his third go, Giljotina (8a) on his second go, Corto (8a) on his second go, and onsighted Preobrazba (7c+). In Kompanj, he did a fast ascent of the crimpy and sharp Nussknacker (8b).
Another Italian climber, Davide Collini, clipped the chains of Matičkov svet (8b) in the sector above the village of Osp. In the big cave of Osp, Martin Wagner smashed Helihopter v omaki (8b), while Martin Bombač redpointed the long journey named Bitka s stalaktiti (8b).
Trieste local climber Gabriele Gorobey, also known as Sbisi, repeated The End (8c+) in scenic Medveja, considering it one of the best climbs at that grade.
Congratulations to all the climbers! Today it is raining, but the weather forecast for the upcoming weekend looks promissing, so see you on the rocks!