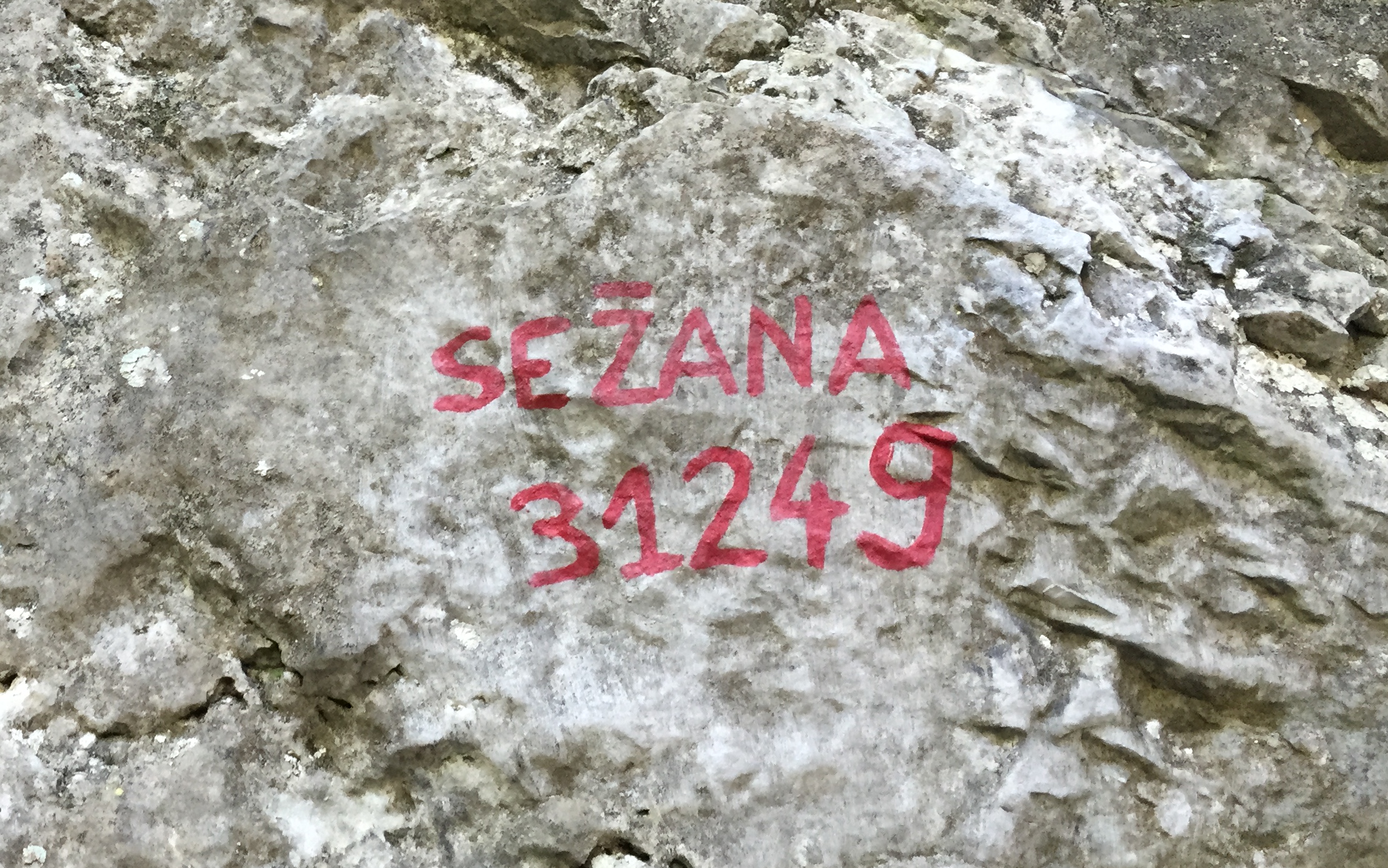 Skedenj action
As the summer hitted the region, all the climbers moved to the cooler spots like Skedenj near Sežana. In Skedenj all the routes are totally dry, the temps under the wall are nice and some hard ascents were already registred.
Strong Slovenian boulderer Boštjan Weingerl switched his crashpad for a rope and easily redpointed Sežana 31249 and Onda anomala (both 8b). Sežana 31249 was climbed as well by Slovenian marathon legend Franci Jensterle – Frenk.
Luka Zazvonil flashed Happy mix (8a).
Slovakian climber Stefan Bednar changed Mišja peč for cooler conditions in Skedenj where he quickly climbed Fight the faida (8b), Onda anomala (8b) and El trabajo del borracho (for which he found a new easier beta on the crux and downgraded it to 8b).