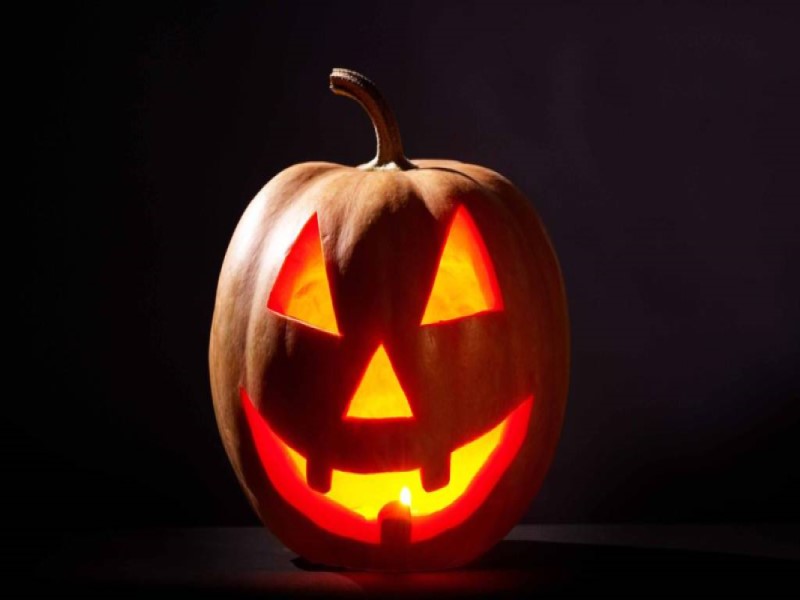 Tusnady Nimrod in Mišja peč and Osp cave
18 years old Hungarian climber, Tusnady Nimrod visited Mišja peč and Osp cave during Halloween and All Saints' Day.
Firstly, he climbed the powerful Talk is cheap (8c) in the left part of Mišja peč. Then he visited the big cave of Osp, where in one day he flashed Helihopter v omaki (8b) and onsighted Troja (8a+), Baram Baram (8a) and first part of Active discharge (8a). What a day! Thumbs up!
His Hungarian friend, Tamas Farkas, also flashed Baram Baram (8a), also in the big cave of Osp.
Pole climbers, Jerzy Laskowski and Tomek Zacharewicz, have occupied and ticked the popular Lahko noč Irena (8b) in the central part of Mišja peč.
Only 14 years old German, Lucas Trandafir, has flashed pumpy Corto (8a) and redpointed classics like Samsara (8a) and Iglu (8a).
On the female side, the local Tina Berčič, has climbed overhanging endurance testpiece, Laokoon (8a) in the big cave of Osp.
In Croatia, in Buzetski kanjon, in summer sector called Befana, Austrian climber Daniel Lenz sent the soft but beautiful Lap dance (8b).
In short and steep Krkuž, Gianfranco Dušić probably made the first repeat after Klemen Bečan's FA of Vurenka (8a+).
The conditions for climbing in the last days were quite extreme for this time of the year. It was relatively hot during the day and humid during the night. For example, also Baratro above Trieste is still dry, which is not really common for late autumn. Anyways, the weather forecast shows a lot of rain on Friday and then some nice and cooler weather back again.
Enjoy the rocks in Istria and have fun!