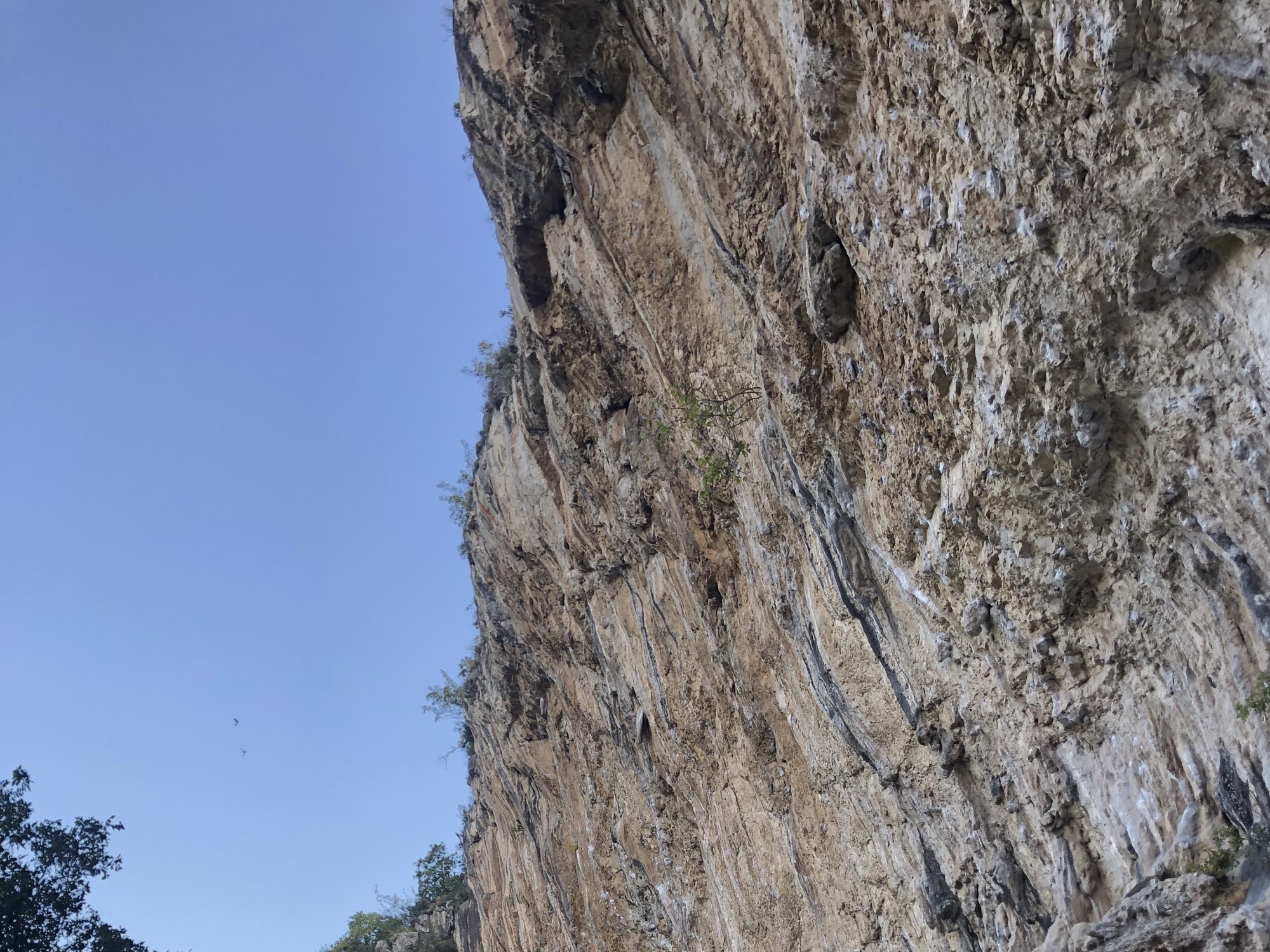 Young guns rock in Mišja peč
Despite the bad weather, young guns from all over Europe refused to be beaten. Even with the heavy rainfall in Istria and some of the local crags dampened, the cave of Osp flooded, climbing in Mišja peč remained possible. Conditions weren't always unfavorable, and they managed to conquer numerous challenging routes. Here are some notable ascents.

Let's begin this time with girls.

13 years old Natali Bernat from Poland succeded in Mišja peč's most repeated 8a, Samsara. Same age, but from Slovenia, Tia Brnot Mrak redpointed the first part of beautiful Chiquita (8a).

Eva Vidmar crushed the powerful Giljotina (8a), while Katja Mesarič clipped the chains of Mozaik (8a).

Among the boys, 15 years old Lucas Trandafir from Germany ticked Talk is cheap (8c), Marioneta (8b+), Marjetica (8b) and Lahko noč Irena (8b), all in Mišja peč. The same ticklist was also done by Austrian Timo Užnik.

The future is in your hands, youngsters! Keep rockin' hard!

As for the weather forecast, expect a mixed bag of conditions in the coming days, with a chance of sun, clouds, wind, and rain. We will keep you updated!