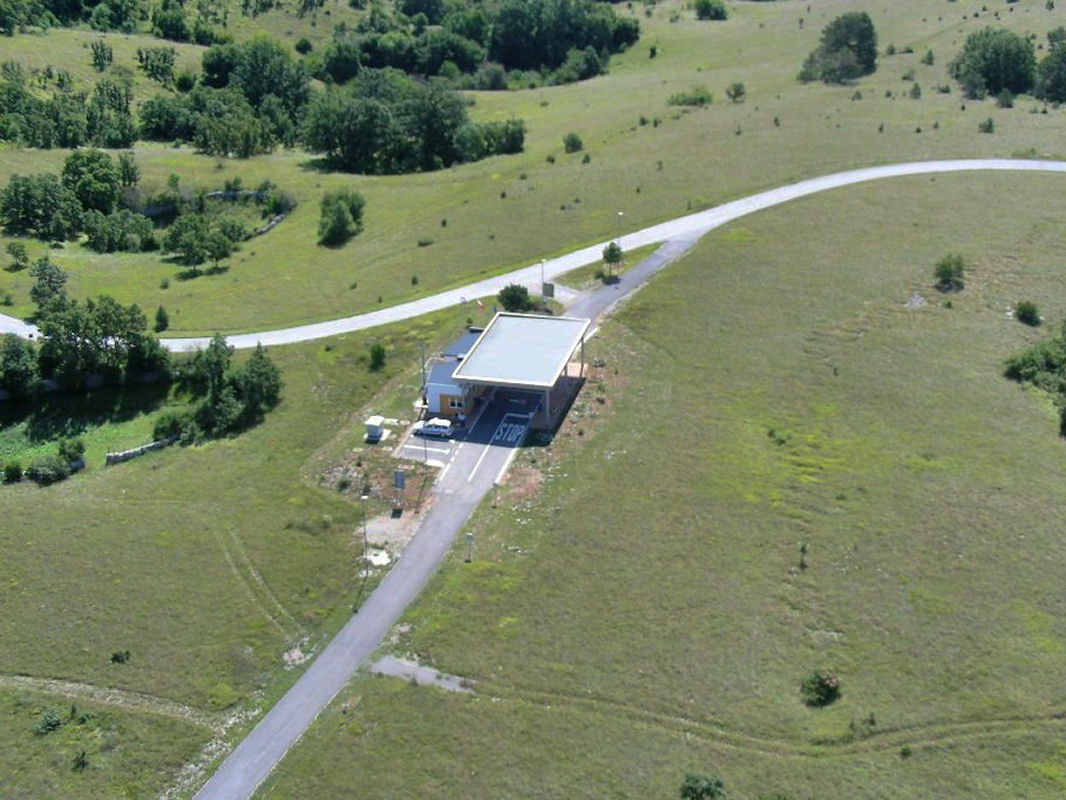 Border crossing Sočerga Požane closed
Because of the renovation of the road between Sočerga and Požane they have closed the border crossing Sočerga Požane which is for climbers the main road connection between Slovenian Osp, Mišja peč and Črni kal to Croatian part of Istria where the climbing is centred around the medieval town Buzet. It will remain closed until 24th of February. For all the climbers we recommend to use international border crossing Podgorje or local border crossings Rakitovec and Brezovica pri Gradinu. All these border crossings are open Monday to Sunday from 6 AM to 22 PM and are allowed to use for cars and vehicles that aren't heavier then 3,5 tons.
From now on you will need maybe around extra ten minutes to come from Črni kal to Buzet on more local roads but the scenery in Čičarija is super nice, so for sure it's worth a drive. The most convenient border crossings for all the climbers going towards Buzet or back are now Brezovica pri Gradinu and Rakitovec.
The weather forecast for the next days looks like perfect winter conditions, so get your stuff ready as soon as possible and hit the road directly under the rocks of Istria! 🙂