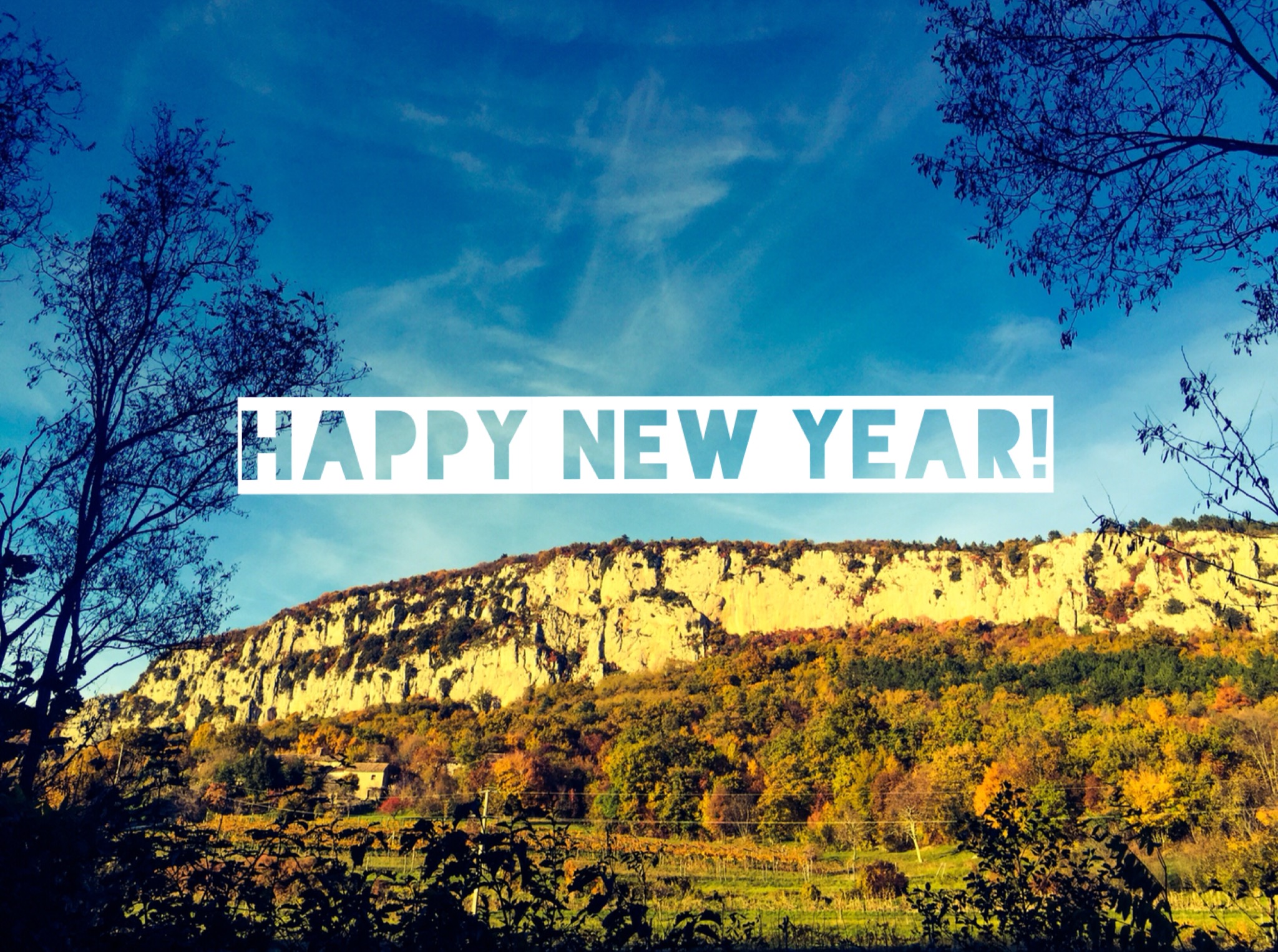 Xmas/NY sends in Istria
Well, happy new year climbers! 🙂
Where to start? Hmmm, the weather for the holidays was a bit strange. There was a lot of fog close to the sea, so Kompanj near Roč was the busiest crag for sure. It was the only crag above the fog on certain days, where the sun was shining and it was warm for this time of the year. So what were the climbing highlights on the end of the last year?
Young Czech girl Karolina Nevelikova fired her first 8a+, short and crimpy Sonce v očeh in the right part of Mišja peč. Also in the Fridge of Mišja peč (the right part of it) Izidor Zupan climbed the rarely repeated bouldery Matrix (8b). It is a totally short route with extremely hard first couple of moves on small undercuts, sideholds and poor feet in extreme overhang. Bravo Izi!
Another boulderer Jakob Bizjak redpointed the classic endurance testpiece, the 35 meters long Pikova dama (8b) in the central part of Mišja peč. To finally clip the chains of it he had to fell three times on the very last move.
Young Igor Primc succeded in his first 8b+ ever, Kaj ti je deklica, in Mišja peč as well.
In Napoleonica on the last day of year 2015, Katarina Kejžar climbed to the top of crimpy artificial route with the name Wild wind and the grade of 8a.
The sad news comes from Pandora where one of the cruicial holds from the top of Avatar (also Blob and Mule trail traverse) broke off and now all these three classic routes remain unclimbed. 🙁