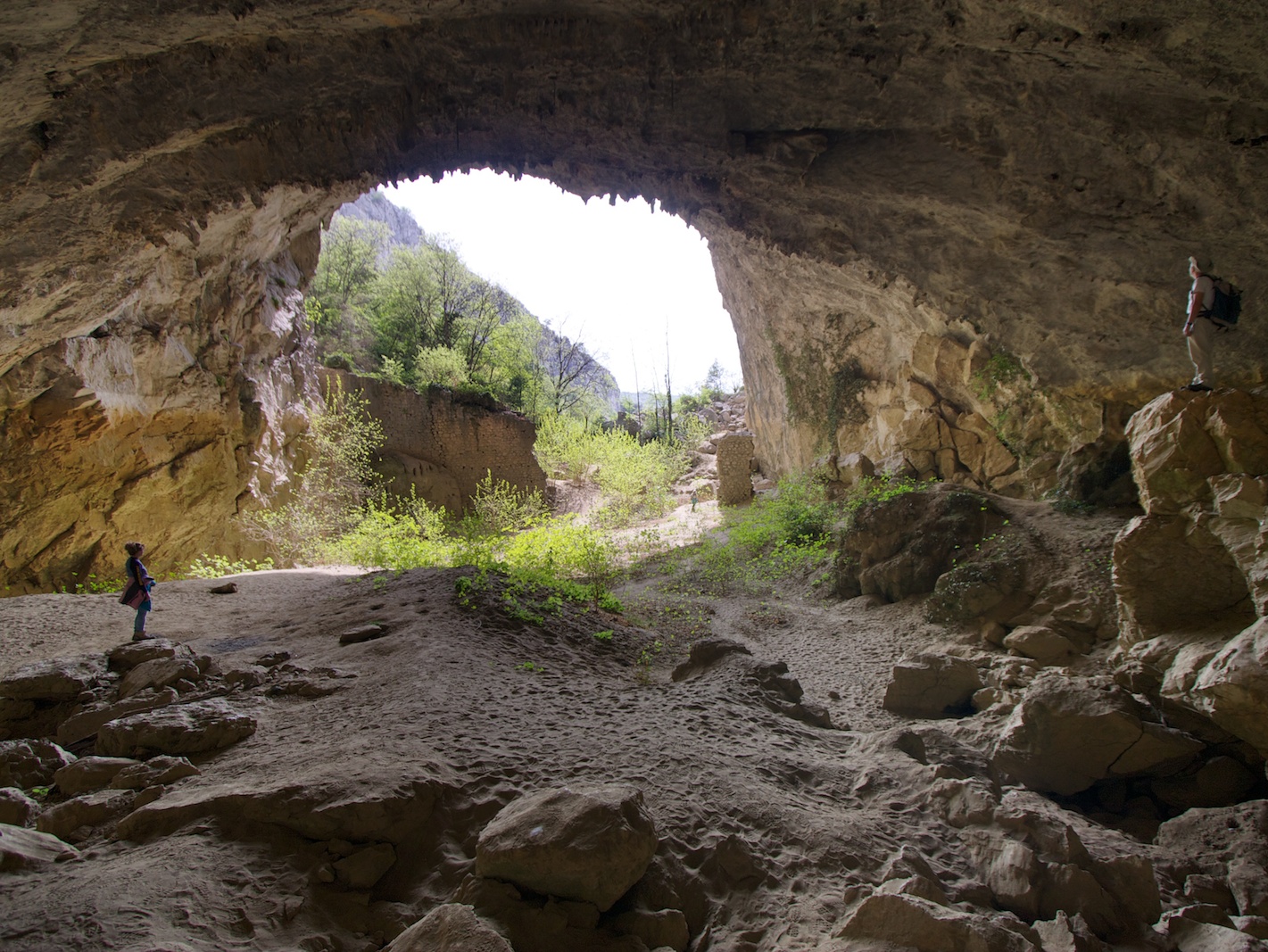 First 8b+ flash for Klemen Kejžar
Last week Klemen Kejžar flashed his first 8b+ ever, Supercanna or also named Il ritorno di Placcoman in Baratro. The route in the middle of the cave is around 20 to 25 meters long characterized by pure power endurance and is surprisingly one of the most natural routes of Baratro. Bravo Klemen!
Besides he also climbed in his first try the »last addition« of Baratro, the route with the name Zooropa (8a), but he already knew the top part of the route so he couldn't really call it a proper onsight.
In Skedenj Jakob Bizjak clipped the chains of »polemic« Onda anomala (8b), Žiga Debevec redpointed the super steep Fight the faida (8b) and Boštjan Weingerl succeeded in rarely done La roulette (8b). Also in Skedenj young girl Ema Stopar cruised through Happy mix (8a)!
Temps are slowly falling down, so also the big cave of Osp is getting more and more attention in the last days. Small but experienced Israeli climber Ofer Blutrich onsighted Trojanski konj extension or Laokoon (8a), which should be the first repeat of the route after Anej Kodele's first ascent couple of weeks ago.
More to come 😉