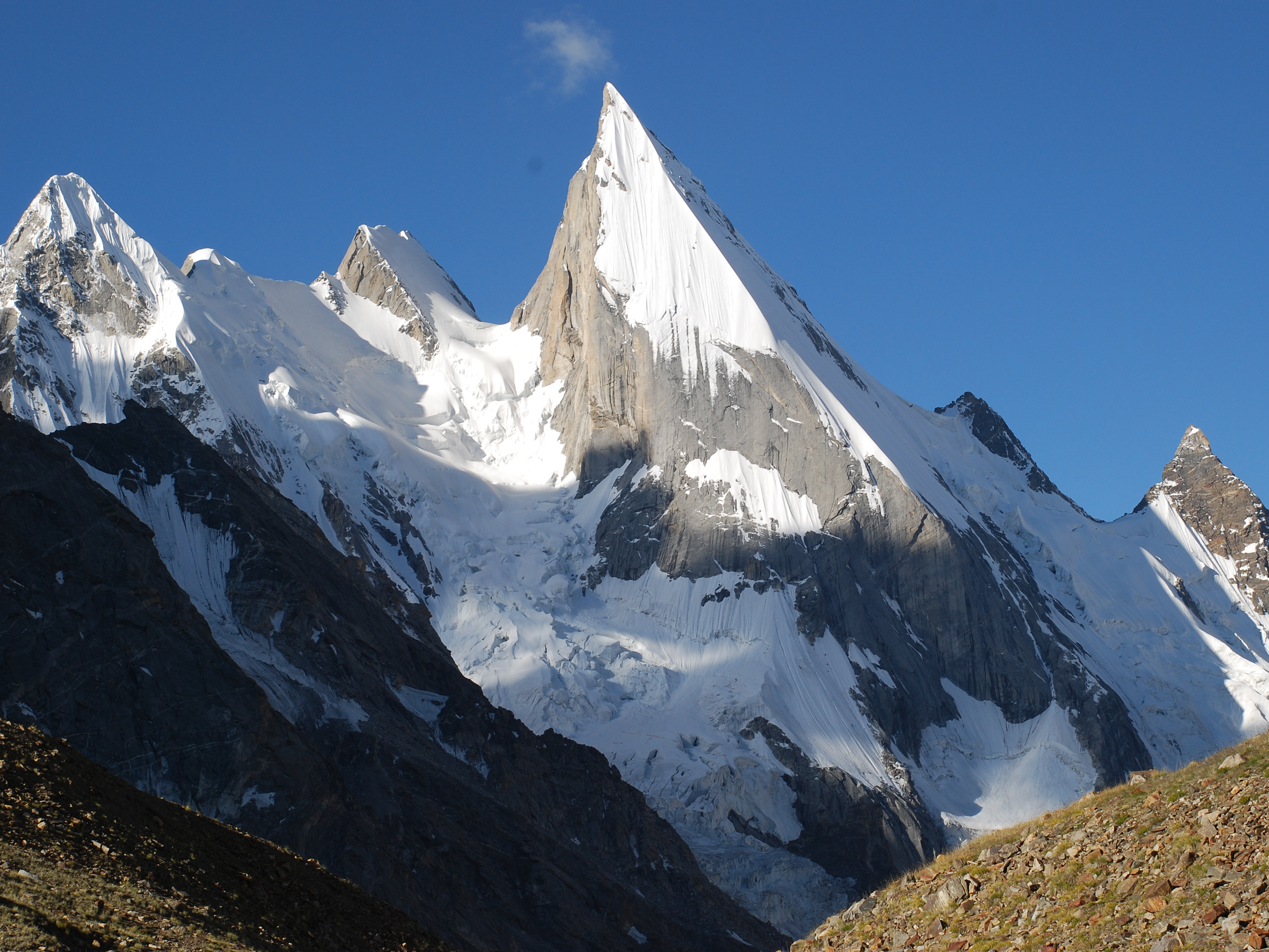 In memories of Leonardo Comelli
27-years old Leo from Muggia (Trieste) was not only a climber or a marvellous photographer, he was a respectful man, a true friend and a man who loved the mountains in their full shape and everything else that comes within. He unfortunately passed away this Thursday 9th of June while skiing from the top of the Laila peak (6096m) in Karakorum (Pakistan), while trying to ski from one of the most spectacular mountain ridges of the world.
Leonardo Comelli will always stay in memories of many. He was one of the most open-minded climbers from the Istria region, who has recently established many new routes in the area, cleaned new climbing areas and opened new trails. Besides he had always shared many jokes and made many people smile while being in his company. He was heart passionate to climbing in the rocks as well in the mountains, he was free skiing, doing multipitches or just making some awesome photos. A man in the good spirit in his mind and body, the man full of humour even in the worst scenarios.
We will miss you, LEO! Your smile, your jokes, your laugh, your energy, your company, your friend-touch, your photos,… Thank you for everything you have shared with us!
Rest in peace, Leo!