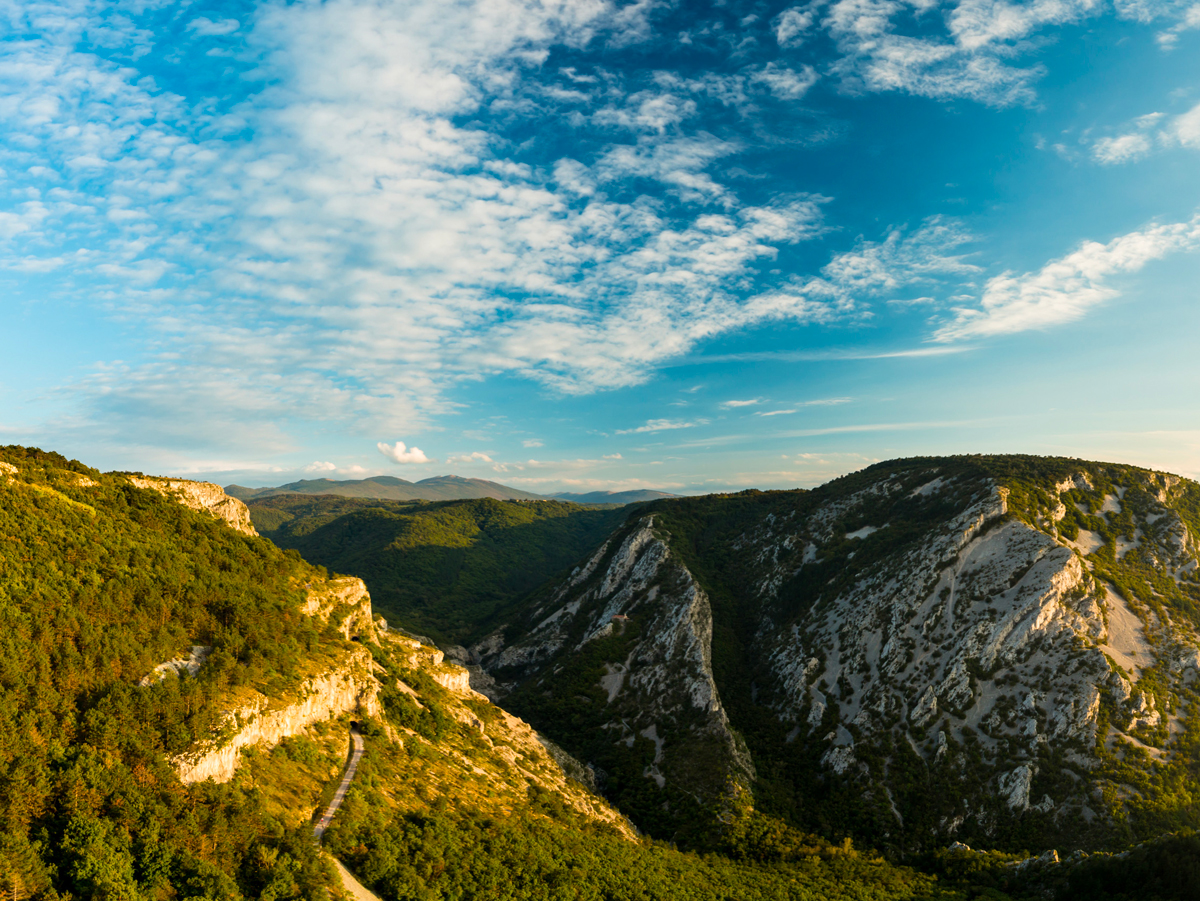 Indian summer in Istria
photo @ Indian summer in Istria
Indian summer this Sendtember in Istria was great, with perfect and sunny weather and some fresh winds now and then. Starting with the fresh climbing news from the north of Istria towards south.
ITALY:
In Baratro, Andrea Padoan ticked La peste nera (8b+), totally artificial, but super fun competitive style route. Sebastian Castanetto smashed his first 8c ever over there, the direct crimpy start of Il musico (8b), named Le terme del musico. Congrats!
SLOVENIA:
Super young gun Andrea Chelleris showed his powers once more, this time he put easily down Stelovod (8c), the crimpy traverse in the right sector of Mišja peč. Besides that, he did as well ultra-classic powerfest Missing link (8b+). Well done, bro! 😊
In the same sector Mia Krampl walked through Sonce v očeh (8a+).
Also, in Mišja peč, Polish climber Rafal Bak redpointed Lahko noč Irena (8b), while above the village of Osp, in the big cave, Damjan Gruden clipped the chains of super steep and beautiful Helikopter v omaki (8b).
CROATIA:
In Croatian part of Istria there is vintage rock renaissance going on at the moment in steep, almost forgotten crags of Nugla and Krkuž. In Nugla some new links were climbed, in Krkuž some routes were extended, some new ones were added. Let us mention just the first ascent of now Krkuž's the hardest route, Busin (8b), which was bolted and first ascended by restless Klemen Bečan. New updates of those two crags will follow in the next days.
In sunny Kompanj, German Markus Jung repeated the amazing Rainini (8b).
Stay tuned!