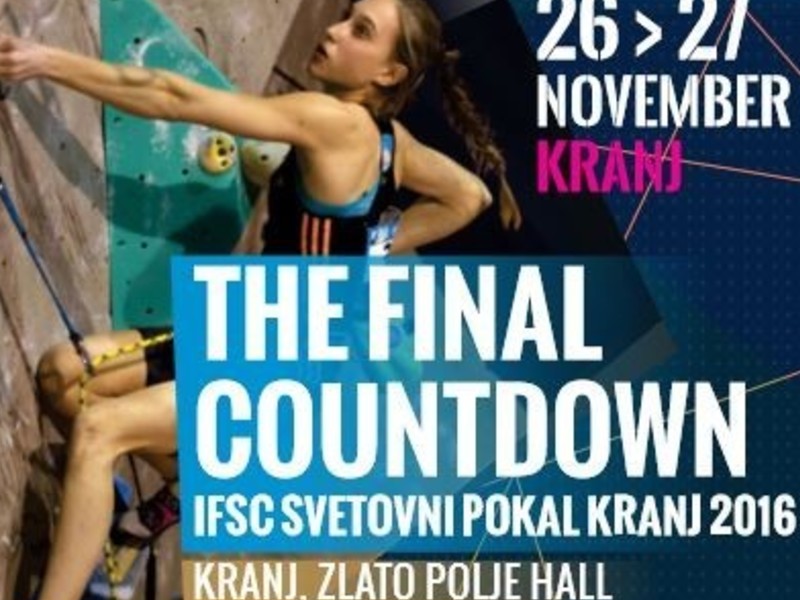 Lead World Cup finals in Kranj this weekend!
In the last days, the weather was really bad and it looked like it will never stop raining. Unfortunately, almost every piece of Istria outdoors got wet. There is a lake in front of the big cave of Osp and all the tufas are dripping wet.
But in Istria you can always find some dry rocks and seemingly dry routes, try:
Mišja peč, Buzetski kanjon, Kompanj, Pandora, Črnotiče
Anyways, Istria is known by its sunny weather and nice climate, so don't be afraid to stay too far from the rocks. Already tomorrow the sun should come out and should stay for the whole next week. Yes! 🙂
Not to forget, there is a Lead World Cup finals going on this weekend in Kranj, starting Saturday with qualifications, Saturday evening semifinals and Sunday at 16:00 o'clock finals. Everybody welcome! If you are in Istria this is a perfect opportunity to see the best climbers of the world at one place. Probably you can meet some of the competitors in the following days as well in the hardcore crags like Mišja peč, Pandora, and similar.
And what about the latest ascents?
Already before the strong rain, Nejc Erklavec fired his hardest route ever, the classic Mrtvaški ples (8b) in Mišja peč. In Medveja, the Belgium Lowie Lambrechts onsighted Điber (8a), Ledeno doba (8a) and flashed Tequila (8a), then he escaped the rain with his girlfriend Maja Božič towards south of Croatia.
See you in the next days on the rocks under the Istrian sun!