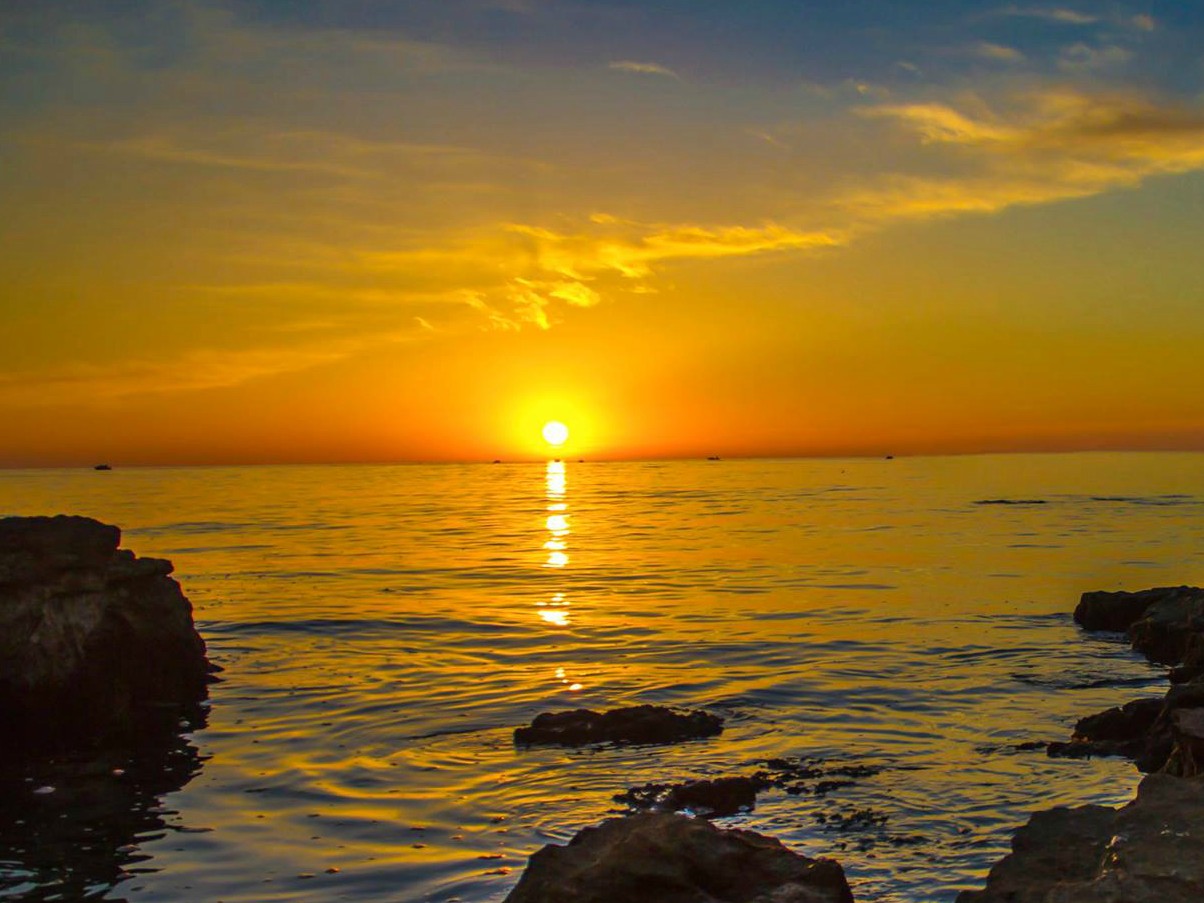 New hardest route in Brseč
The Croatian climbing legend Igor Čorko made a first ascent of new, now the hardest route in the sunny Brseč on the east coast of Istria. Already in the spring he bolted this 50 meters long extension of the new classic named Schussler (7c+). Now he redpointed it to the top and proposed a grade of 8b. Good job, man!
Another FA was done, this time by Goran Matika aka Gogo in Buzetski kanjon, more precisely in sector Pengari, where he freed the last project of the sector, same start as Skitalica (7c+) and then going to the right. He named it Mirna (after the river Mirna which has shaped this canyon) and graded it 8a+. Respect! In the same climbing area, in sector Plaža – The beach Jurij Ravnik freed Betka Galičič's master piece Dvogibka (7a),a 25 meters long slab. Many new routes in Istria all the time! 😀
Jurica Levatić and Jaka Šprah have clipped the chains of the 8b test piece in the central part of Mišja peč called Pikova dama, while on the right part of Mišja peč, in sector Hladilnik, Žiga Sedej climbed his hardest, short and powerful Marjetica (8b).
In Osp, in sector Babna, Sabina Sovinc crushed Zadnja skušnjava (8a) in just couple of goes and her partner Franci Jesterle aka Frenk succeeded in one of the rare repeats of Martinova gos (8a+).
Winter conditions now in Istria, with the sun is just perfect! 🙂