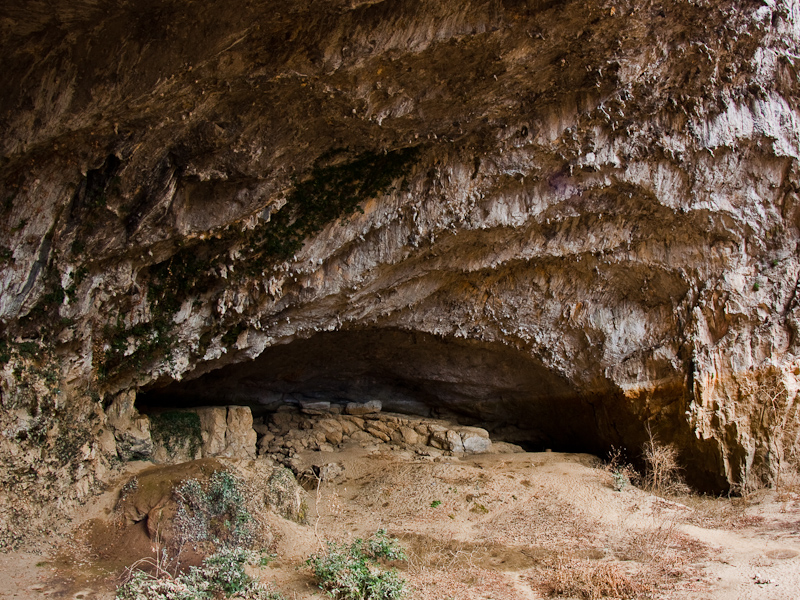 Luka Biščak crushes Osapska pošast (8c) in Osp cave
Luka Biščak crushes another 8c, this time Klemen Bečans endurance masterpiece named Osapska pošast in the big cave of Osp. Luka is not unknown rising star but more like living legend climbing hard routes in Istria for more than 20 years in a row. Huge congrats for that kind of motivation!
In Glinščica or Val Rosandra Marko Zadravec, a climber from Ljubljana with also more than 20 years of climbing experiences redpointed his first 8b, Monta la capra, a short, steep and bouldery route first ascended by Rocco Romano a couple of years ago in sector Caprette above the village of Bagnoli.
Gianfranco Dušič from Croatia climbed Chica latina (8b+) in Buzetski kanjon in the summer sector named Befana. In the same sector Jaka Šprah fired beautiful Lap dance (8b) on his second go, respectively.
On the other side of Buzetski kanjon, Goran Matika made a first ascent of a new vertical route in sector Đoser, now with the name Popravni ispit and a proposed grade of 7c+.
Sendtember is here, conditions for climbing are perfect, what are you waiting for?