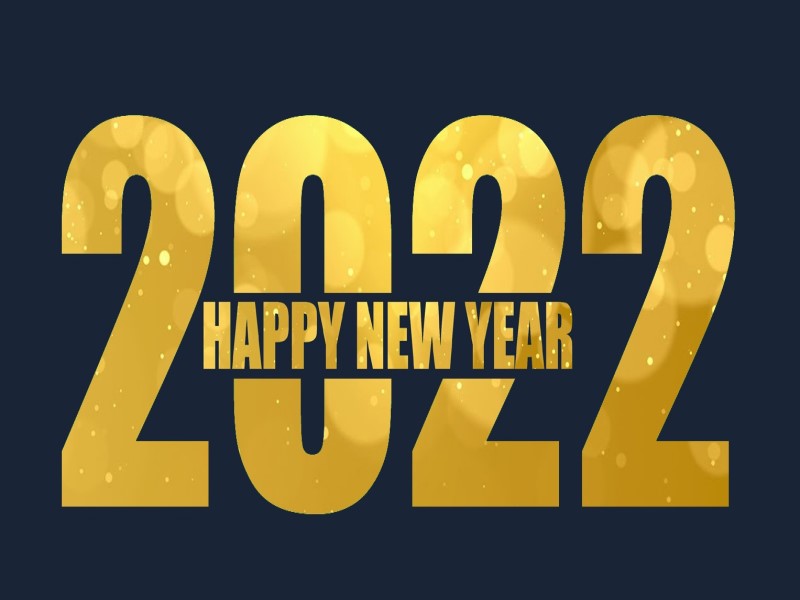 Merry Christmas and Happy New Year 2022
Merry Christmas and Happy New Year 2022 to all of you climbers! We wish you a healthy and injury free year, full of prime conditions for climbing, with lots of fun. May it bring a bunch of hard onsights, flashes and redpoints.
In Istria, Christmas and New Year passed with great conditions for climbing. Sun, clear skies and wind made it possible for many routes by many climbers to be ticked. There was also some fog near the sea but obviously it didn't matter too much.
Let's start with the hardest sends over the Christmas and New Year's holidays in Istria. Matjaž Zorko started the New Year of 2022 by climbing his hardest route, his first 9a, Halupca 1979 in the big cave of Osp, He also added Leon (8b) in the same cave and Sould kitchen (8b) on his second go in Kompanj to his tick list. Well done, mate!
Just before Christmas Matteo Menardi from Italy visited couple of times Mišja peč and on the end he succeded to clip the chains of Histerija (8c+). He needed just perfect climbing conditions to take down this beauty. On the same day he also onsighted the long Albanski konjak (8a).
Another Italian, local Luca Bacer from Trieste, changed the crashpad for the rope and immediately did Lucky Luke (8b) in Mišja peč, as well Der Berg ruft (8b) in a day in Kompanj.
Also in Mišja peč, Teja Bobnar fired her first 8a ever, the most popular Samsara. Katja Mesarič ticked another 8a, the powerful Giljotina and young Austrian Maximilian Lenz crushed the bouldery Eagles (8b).
There were crowds of climbers in sunny Kompanj where Dominik Fon redpointed the beautiful Rainini (8b) and skin unfriendly Nussknacker (8b). He visited as well Medveja where he onsighted Giber (8a).
Sophie Dellinger from Germany was climbing in Buzetski kanjon in scenic sector Pengari where she smashed the long but bouldery La petarda (8a+).
More news will follow in the next days!