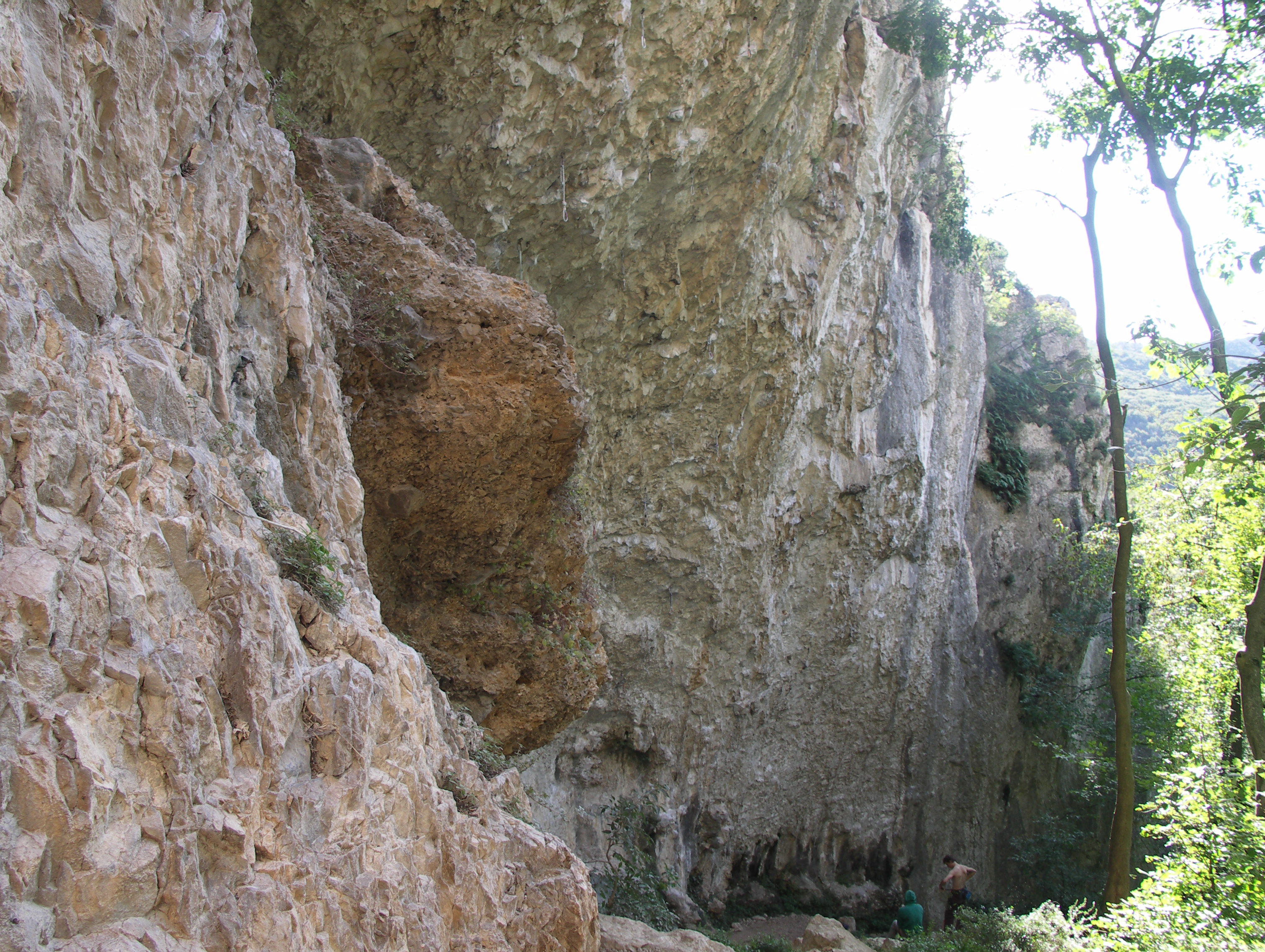 Summer heat
Photo @ Sector "Freezer aka Hladilnik" on the far right side of Mišja peč
Summer heat just doesn't let go, the temperatures are far above 30 degrees Celsius during the day and also much more than 20°C already in the morning. Climbing is possible only in fresh caves such as Baratro, Skedenj, Grotta Caterina, maybe even in the summer sector of Buzetski kanjon. For sure, deep water soloing is the best option for these warm summer days.
Anyways, in Baratro Jaka Šprah redpointed the physical Hercules (8b+) in just couple of tries.
On Sunday, 16 years old Paolo Sterni, son of famous Italian aplinist Marco Sterni, onsighted the crimpy classic Sonce v očeh (8a+) in sector called »Freezer aka Hladilnik« on the far right side of Mišja peč.
Looks like, the summer heat won't go away pretty soon, so if you go climbing, don't forget to refresh yourself in Adriatic Sea. 😊