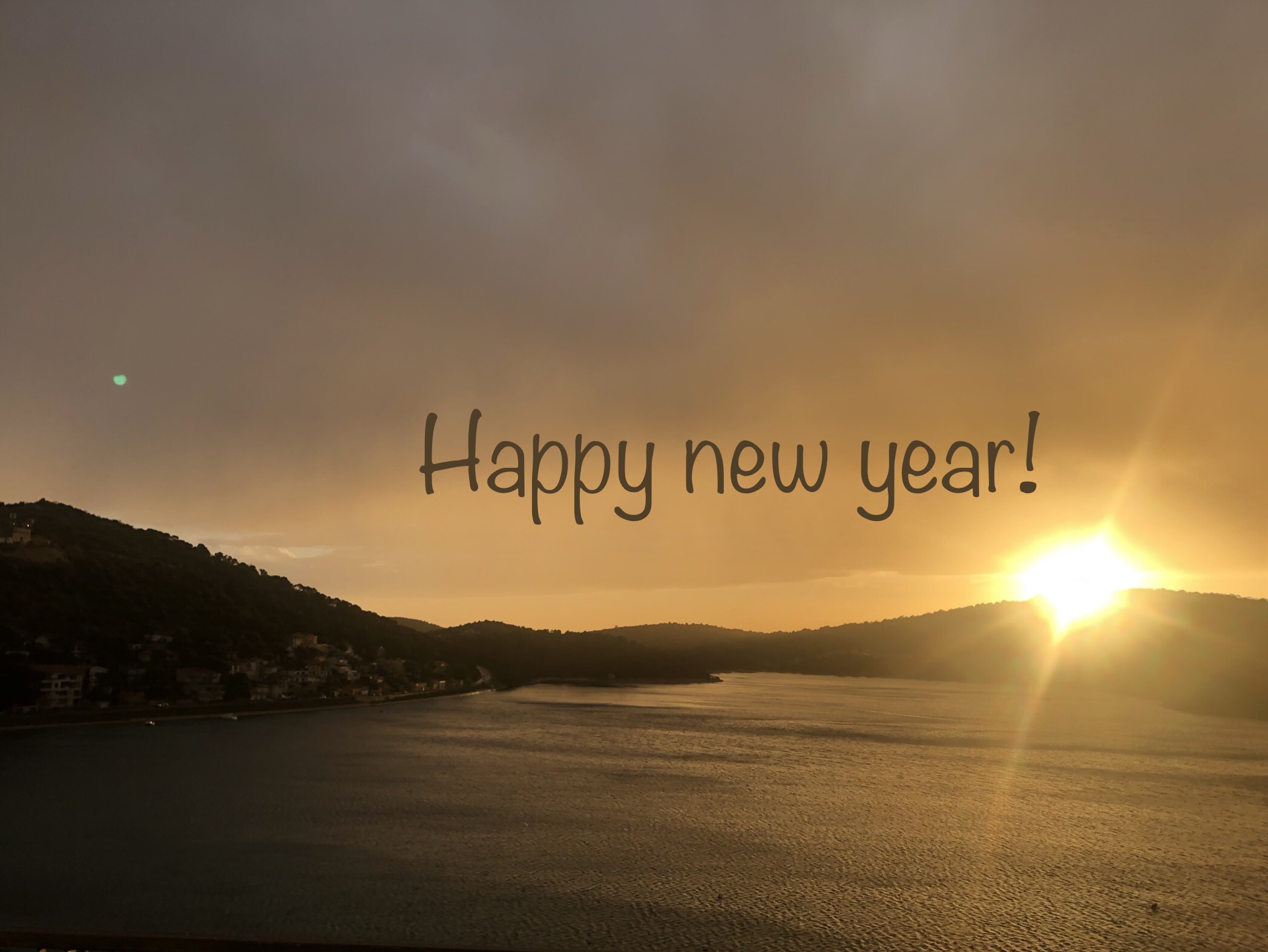 Local climbing news from Istria
First of all, happy and healthy 2021!
We haven't published any news already for a while. Not that conditions for climbing weren't great some days, but as mainly local climbers can climb in their local climbing areas.
We have summarized some of the hardest ascents down low here.
Let's start in Croatia for a change. Mihael Štefić climbed his hardest route until now, the super steep Es ist vollbracht (8b+) in a jaw dropping overhang of Pandora. Ivana Staraj redpointed her first 8a by clipping the chains of crimpy and technical endurance testpiece called Raw powder war in Kompanj.
In Italy, the local climbers were extremely active in Napoleonica. Gabriele Gorobey – Sbisi made a first ascent bolted one of the last remained beautiful lines, now with the name L'amore ha un solo colore. Sbisi proposed 8a+ for this beautiful vertical gem. Soon after it was repeated by Luca Bacer who suggested an upgrade to 8b. Luca also did a first ascent of an old project in Grotta del cane called El muzzin. He did it without using the chipped pockets and thinks it should value around 8a+. In the same sector he also flashed the short Martedi grasso (8a).
In Slovenia, more precise in the garage size cave of Črnotiče, Tim Korošec squeezed his first boulder in FB8a scale named Bionic.si.
Matjaž Zorko first did Vizija (8c) in Mišja peč and soon after also his hardest route until now, the beautiful Histerija (8c+). Jaka Šprah fired the powerful Missing link (8b+) and the endurance challenge Millennium (8b+), both of course in Mišja peč. In the same crag Ajda Lovše and Petra Zupan crushed the classic Samsara (8a), Petra did as well powerful Giljotina (8a), while Rok Repek did another classic powerfest Mrtvaški ples (8b).
Another big news is that the only official parking lot in the valley of Osp, the one under Mišja peč is going to be payable from tomorrow (5th of January) on for 5,75€ per day.
See you at the crag folks!