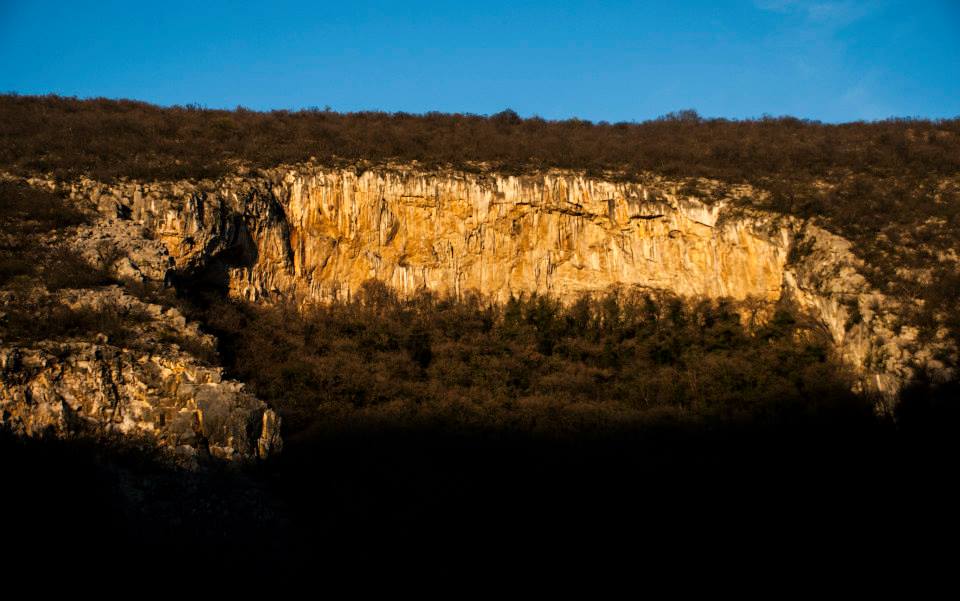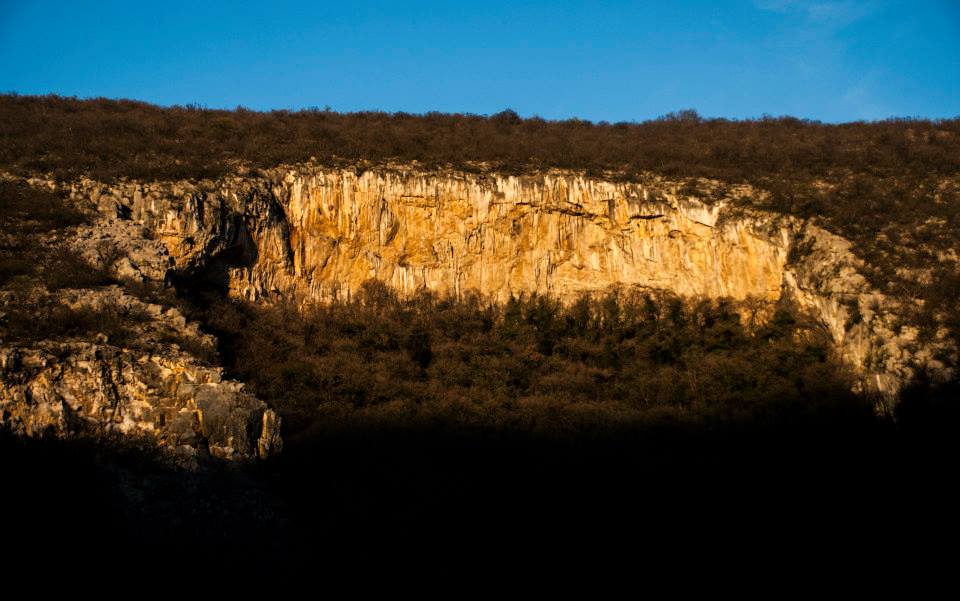 Double send day for Silvio Reffo in Mišja peč
Strong Italian climber, Silvio Reffo from Vicenza, was climbing in Istria for New year's holidays. In that time he visited Pandora, Kompanj, Istarske toplice, Medveja and also Mišja peč, where he briefly tried Histerija, the beautiful 8c+ in the central part.
After couple of visits, he returned this Sunday on a beautiful sunny day. It didn't last long till he putted the rope in it's anchor. Not feeling tired afterwards he decided to give a look at La Corrida, the long 8c just couple of meters left from Histerija. He made an remarkable 2nd go redpoint ascent later that day.