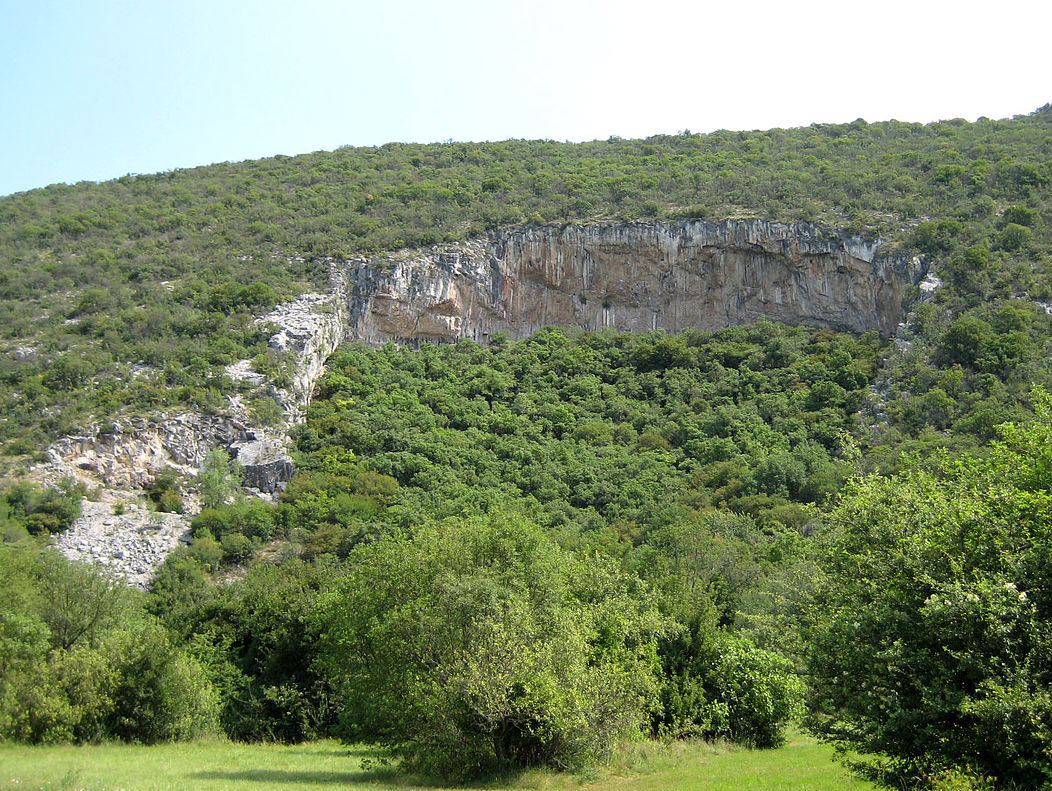 Ida Kups and Luca Bacer rocked Mišja peč
17 years old Polish competitor, Ida Kups visited Mišja peč where in a couple of days flashed Chiquita (8a) and Hugo (7c). She also did Samsara (8a) on her second go, then she continued for another 20 meters of the extension named Izgubljeni sin (8a+) and yeah, she onsighted the secont part. Well done!
Young Italian Luca Bacer redpointed another 8c, this time Corrida (8c) in Mišja peč. Corrida was first ascended by Franci Jensterle back in 2004. It is the extension of the classic 7a warm up route Rodeo in the central part of Mišja peč. After the first chain you have a nice rest and shortly after an extremely hard boulder with small undercuts, bad pinches and poor footholds. From the boulder on, the route gets more sustained with a big run-out and some more hard moves directly under the top on 35 meters.
The weather in the last days was quite rainy, but now sun shines and it will shine also all the next week. The summer is on its way!