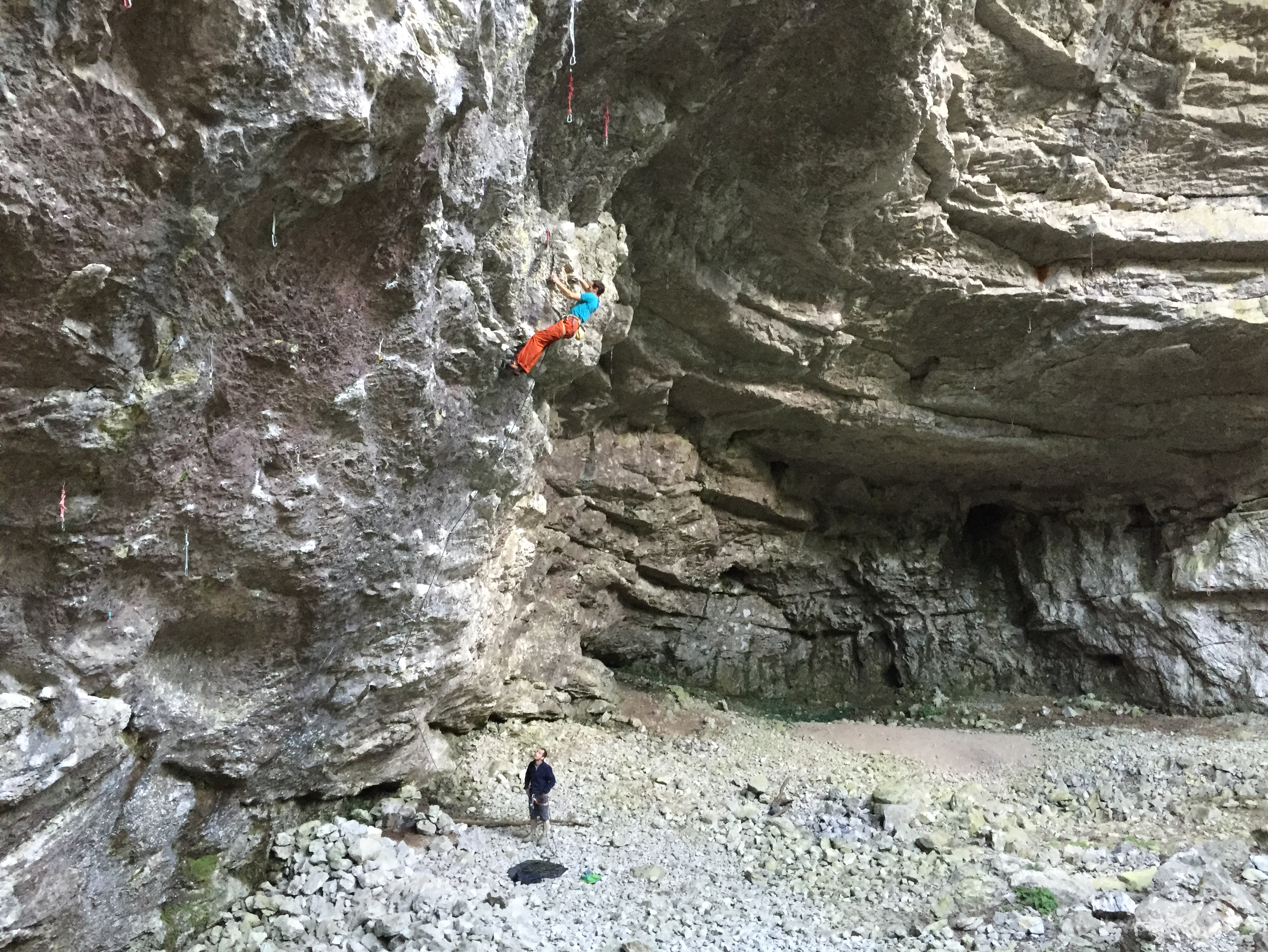 Skedenj is the place to be
Almost all the latest hard-core climbing news from Istria in the last days come from the beautiful secret crag close to Sežana called Skedenj. Of course, after the whole partly dry summer the perfect conditions arrived in this spectacular cave, so also these achievements in compare to the shape of our climbers over there are no surprise at all.
So what were the highlights of the last week?
The hero of Skedenj this weekend was for sure Klemen Kejžar who onsighted Fight the Faida (8b), extremely steep route for about 25 meters with three hard boulders separated with »good« rests in a full roof, after that he also fired La via di mezzo (8b+) on his second go.
Also Jakob Bizjak crushed La via di mezzo (8b+) and redpointed as well La Roulette (8b), which was climbed by Davide Gaeta and Uroš Brecelj as well. What a weekend? And here it still doesn't end…
Žiga Sedej climbed Onda anomala (8b) over there and in a similar crag on the other side of the border called Baratro Saša Vidmar redpointed Violenza carnale (8a). Wuau!